Paris Saint-Germain midfielder Adrien Rabiot has reportedly on the brink of signing a new contract with the French champions.
The 23-year-old defensive midfielder currently has less than a year left on his existing deal, and it has previously been reported that he would look to leave the French capital.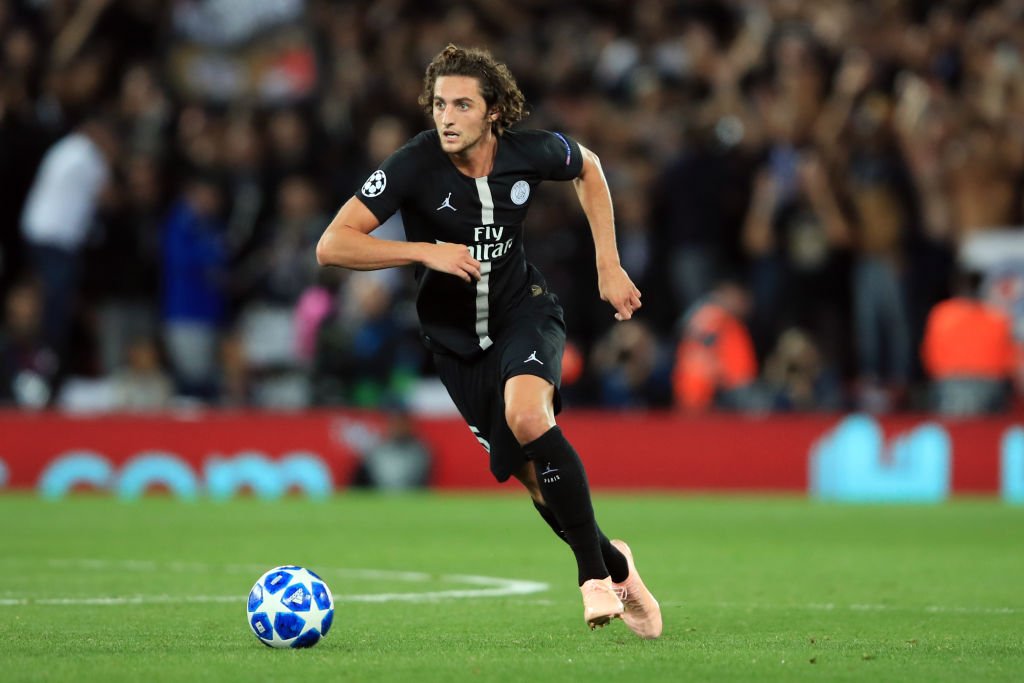 Liverpool, Tottenham Hotspur and Barcelona are among the clubs said to be interested in the Frenchman but according to Canal+ journalist Olivier Tallaron, the midfielder is likely to snub a host of top European clubs in order to sign a new deal at Parc des Princes.
It has been suggested that the two parties may agree on a three-year contract.
Rabiot has made 11 starts in Ligue 1 and the Champions League since the start of the campaign.