Manchester United are considering a bold move to acquire AC Milan forward Olivier Giroud ahead of this month.
The Times reports that Milan's Olivier Giroud has caught the attention of United as they continue to search for a traditional centre-forward.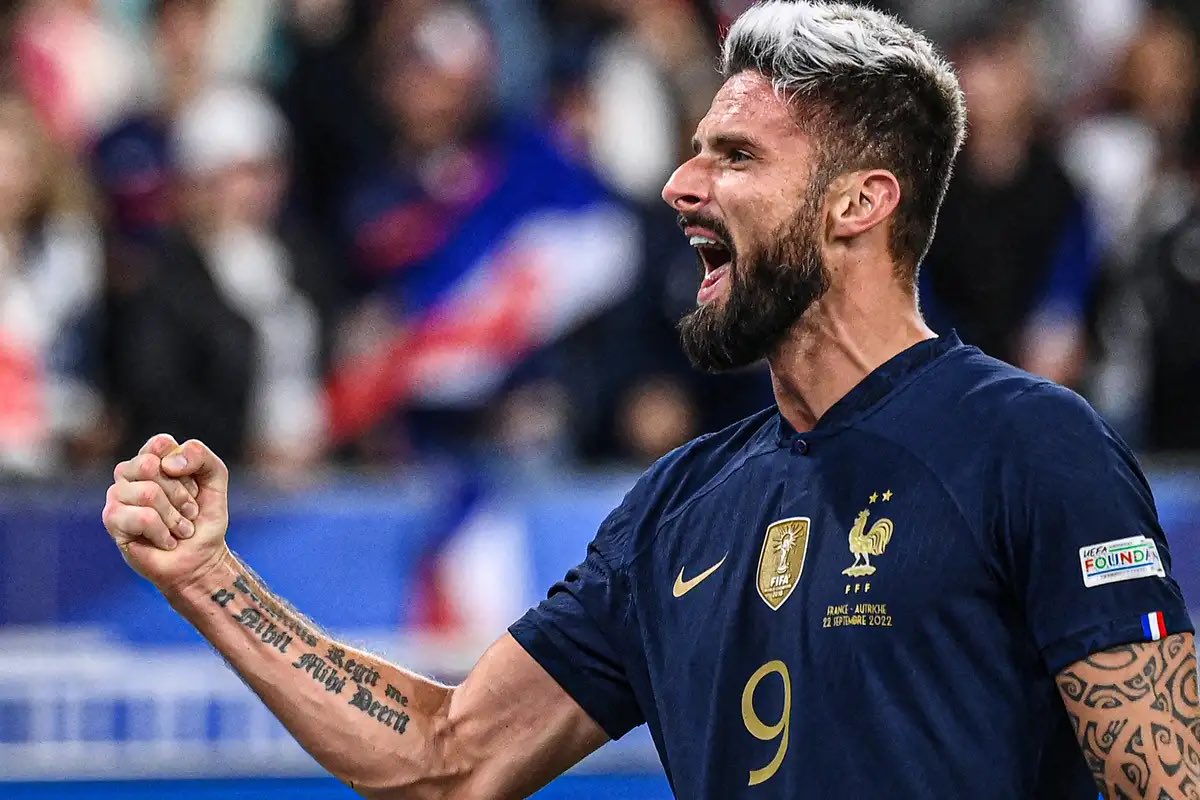 The French striker has been performing well for the Rossoneri and has scored 5 goals in 13 matches this season.
Giroud's wealth of experience could make him a reliable source of goals for Manchester United.
With only six months remaining on his contract, AC Milan are unlikely to renew Giroud's deal. It has been suggested that the 36-year-old could join MLS next summer.