Euro 2016 is really in full swing at the moment. Fans all over the European Union (and indeed all over the world) are glued to screens, be the TVs, phones, or tablets, to watch this epic showcase play out. And the footballers themselves, those few lucky enough to make the team and travel to France, will be out to showcase themselves in the best possible light.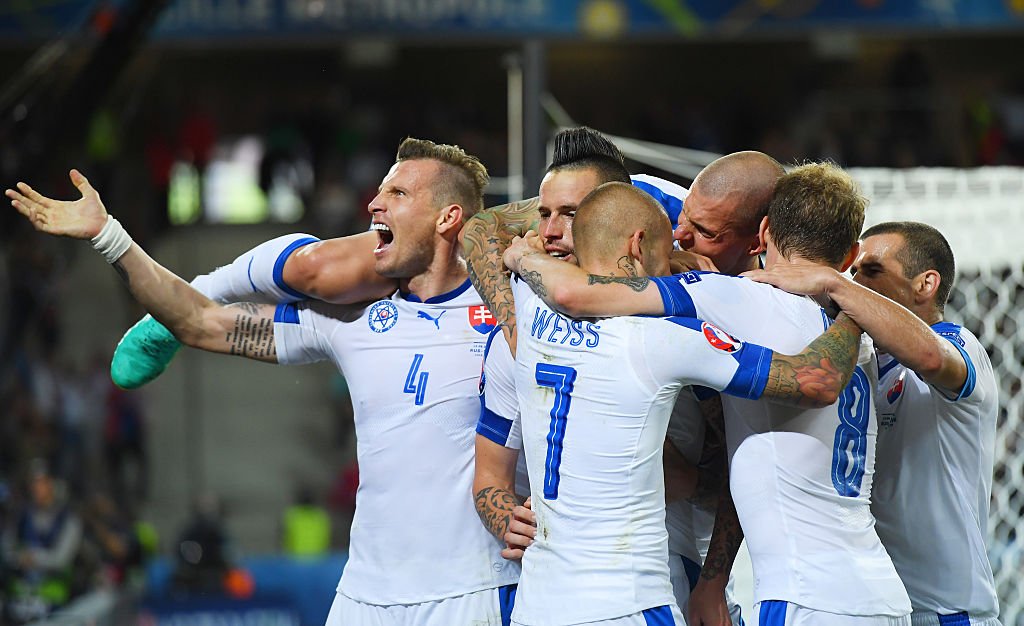 Club Team Targets:
Big events like the Euros or the World Cup allow players to really make a name for themselves, to become overnight sensations, and National Heroes, where just last week, they may have been able to walk down any street unrecognised. Football clubs all over the world will be keeping an eye out, with the transfer market open, for new signees. Perhaps, they already have their eye on a particular target, or maybe they are looking for somebody new, to bolster their team. There can be no better stage than in tight competition like the Euros, where performing under pressure is mandatory.
The Effect of Injuries:
While the stakes are set very high, so is the potential for injury. All games are played in a small time frame, with little time to rest, between travelling to the next city in France, to training to playing. So naturally, a few knocks are to be expected. However, more serious injuries can send players' transfer prospects into freefall. And incorrect treatment of an injury, which leads to a longer scale injury with longer recovery period, could spell the end of a team's interest in their target.
Mistreatment to Disaster:
Let's say for example, Zlatan Ibrahimovic is playing for Sweden, and picks up an injury to his knee. The team physio treats the injury as a slight knock, advising ice treatment and some rest, but tells Zlatan he will be ok to play the next game. As the week progresses, the knee gets worse, and Zlatan is sent for a scan. It's revealed at the scan that he has suffered an entire tear of his ACL & MCL, requiring immediate surgery.
Recovery Time:
The estimated recovery time for a correction of this sort ranges from 6 – 12 months. However, because of the misdiagnosis, additional damage was caused to the player, who had been putting weight on the leg, moving around etc. Manchester United, the team looking to add Ibrahimovic to their squad, now drops all interest in the player. He can't feature for them in any capacity during the next season, and no team will take on a player injured to this extent.