Bayern Munich are reportedly eyeing a €100-120 million deal to sign Barcelona's midfield sensation Pedri in the 2024 summer transfer window.
The 20-year-old has made significant strides since joining Barca from UD Las Palmas three years ago. Despite facing fitness challenges in recent seasons, the Spanird has become a cornerstone in Barcelona's midfield, contributing 17 goals and eight assists in over 100 appearances.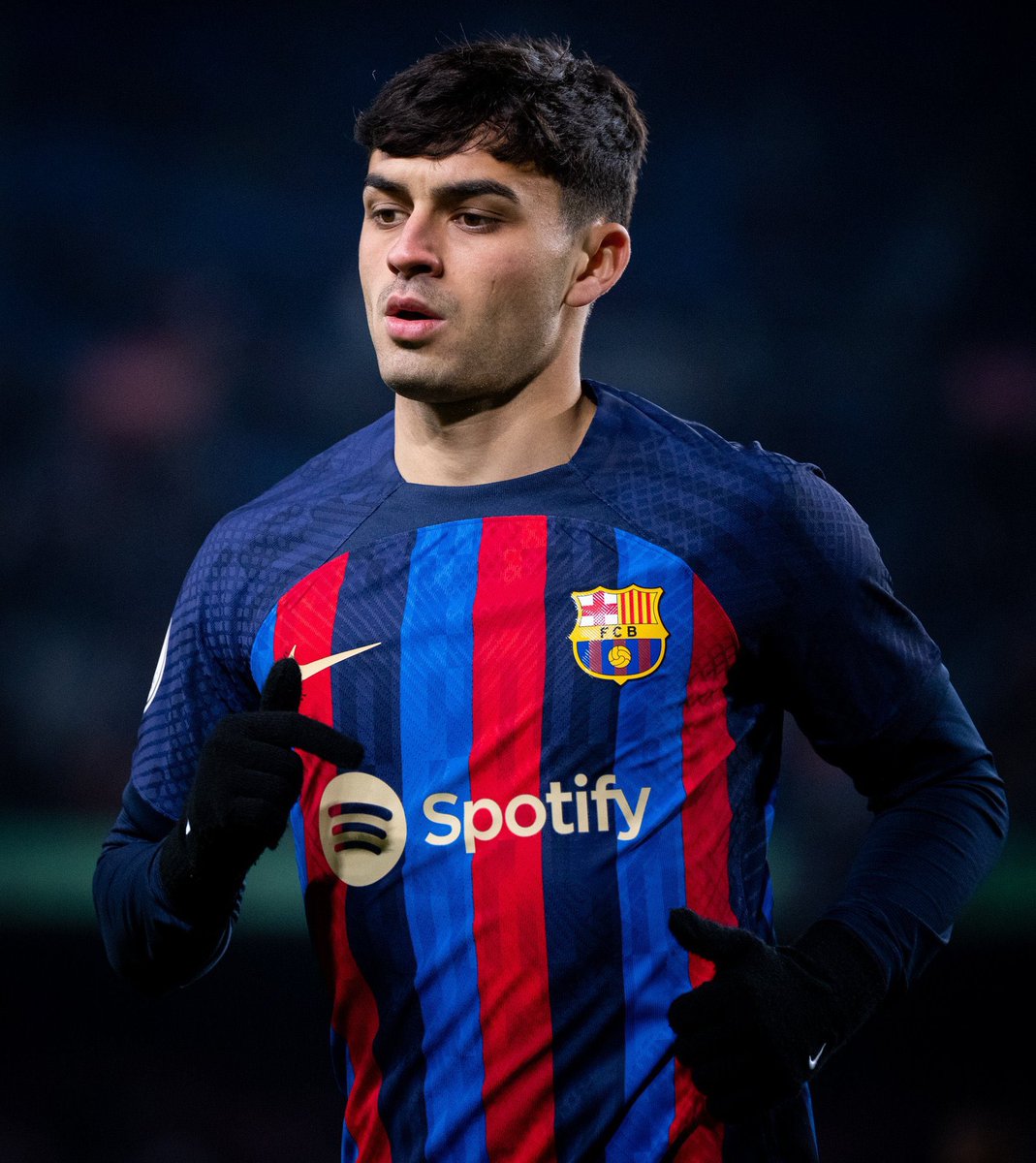 The Bundesliga champions are keen on strengthening their midfield, especially with Leon Goretzka's declining performance. While they pursued Joao Palhinha in the previous transfer window, the move didn't materialise. Now, Pedri has emerged as a top target, and Bayern Munich are prepared to offer a substantial sum for his services.
However, Barcelona are unlikely to entertain offers for their prized young talent unless their financial situation significantly deteriorates. Pedri's importance to the club both in terms of talent and future prospects makes him a valuable asset they would be reluctant to part with.
The potential transfer saga involving Pedri and Bayern Munich will undoubtedly be one to watch, but Barcelona's determination to retain their midfield gem will be a significant factor in any negotiations.