Juventus are reportedly eyeing a summer move for Manchester United defender Victor Lindelof, as they seek to reinforce their backline in 2024.
Lindelof's tenure at Old Trafford has been marked by inconsistency since his €35 million transfer from Benfica in 2017. Although highly touted during his time at Benfica, the Swedish international has struggled to reach his full potential in Manchester.
Lindelof's game time has dwindled over the seasons. Moreover, with his contract expiring soon, a free transfer could be in the cards, which has piqued Juventus' interest.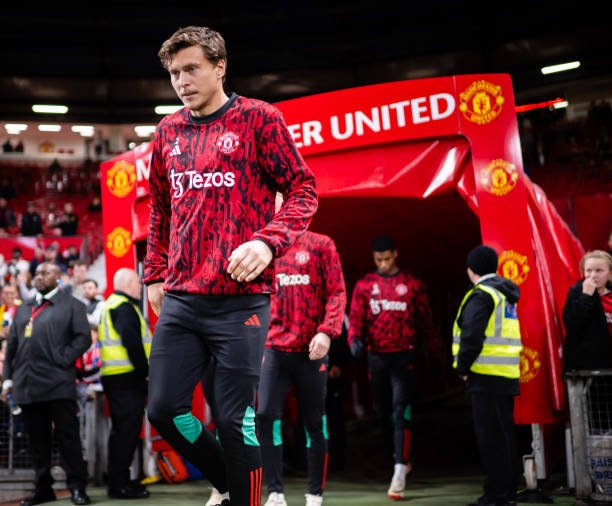 The Serie A giants facing financial constraints may rely on free transfers to strengthen their squad next summer. Lindelof, being potentially available for free, presents an attractive option to bolster their defence.
However, Manchester United may seek to extend Lindelof's contract to protect their initial €35 million investment. The outcome remains uncertain, but it will be intriguing to see whether the Bianconeri can lure Lindelof away from Old Trafford in the upcoming transfer window.