West Ham United are reportedly eyeing a winter move for Real Madrid's Brahim Diaz, who is contemplating leaving the Santiago Bernabeu due to limited playing time.
The 24-year-old midfielder returned to Los Blancos after a successful loan spell at AC Milan, but fierce competition has restricted his La Liga minutes to just 107 this season.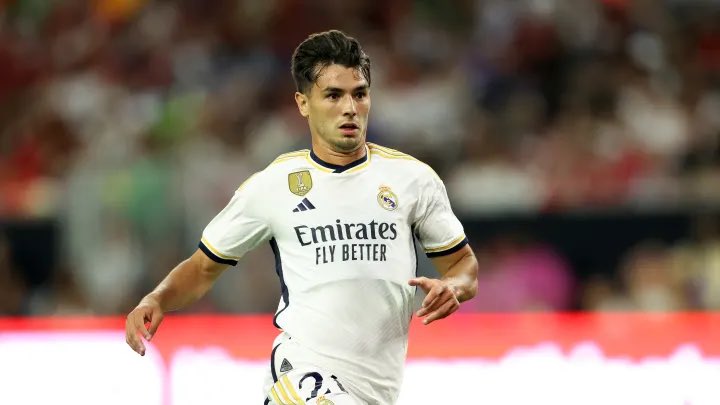 West Ham United appear to be an attractive destination for Diaz, with the Hammers seeing him as a valuable addition to their squad. This interest comes as they fend off other clubs' advances for winger Jarrod Bowen, who recently committed to a seven-year deal.
Diaz's agility and ability to navigate one-on-one situations make him a troublesome opponent for defenders. His potential arrival could provide a significant boost to West Ham's hopes of a top-half finish in the Premier League and a deep run in the Europa League.
While Real Madrid's willingness to sell Diaz during the season remains uncertain, this opportunity is one that West Ham won't want to miss. The prospect of Diaz joining David Moyes' side could add a new dimension to their attack and inject fresh energy into their campaign.