The Top Icons of La Liga: A List of the All-Time Greats
Spain's premier football league, La Liga, is known for training up and acquiring a host of extraordinarily talented players. Many of whom have left a mark on the minds and hearts of league fans. If you're curious about who precisely deserves to be recognized for their contributions to the Spanish football world, then these are the top legends and list of all-time greats.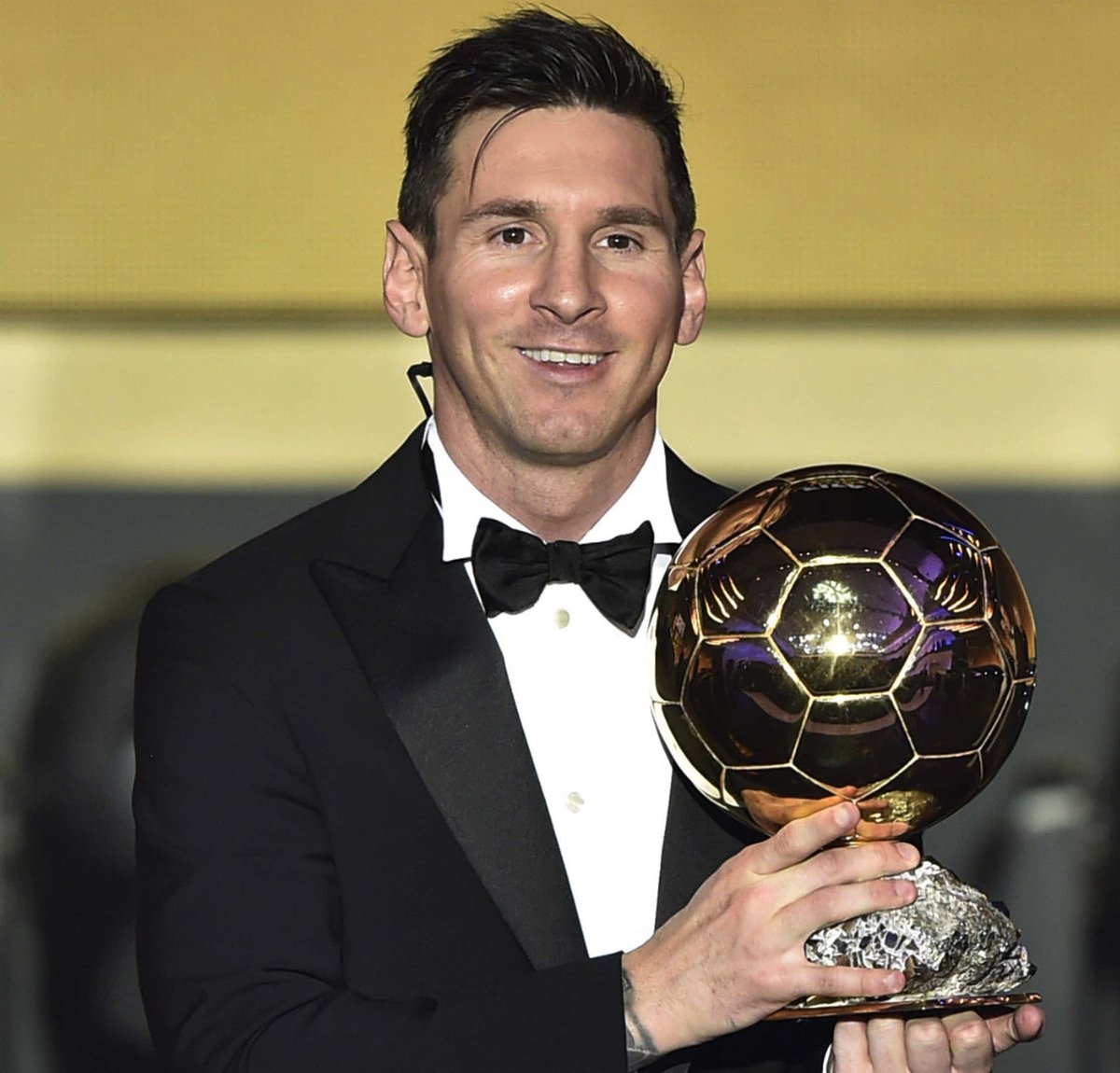 Lionel Messi's name is synonymous with football excellence, on-field superhuman achievements, and huge salaries. He also has an incredible work ethic. Spending the majority of his illustrious career at the Blaugrana (Barcelona), Messi has set records and delighted fans worldwide. From his mesmerizing dribbling, incredible team spirit, and goal-scoring prowess, he continues to wow the football world.
When Cristiano Ronaldo joined Real Madrid, fans were delighted that he would be pitted against Messi. A legend in his own right, Ronaldo showcased his incredible athleticism and goal-scoring abilities and continued to impress legions of fans and aspiring football stars. To many, he is not only a player worthy of recognition, but he is an athlete whose feats on the field have become legendary.
A symbol of Real Madrid's days of glory in the past, Alfredo Di Stéfano is revered as a pioneer of modern football. His versatility as a player and his on-field leadership and vision are some of the things that are etched into the hearts and minds of fans. His career was impressive spanning 5 consecutive European Cups, as well as having one Intercontinental trophy and 8 league titles. He is also the only player in history to have ever won the prestigious French Super Ballon d'Or, making him well worthy of receiving praise and recognition in the annals of football history. 
The name Xavi Hernández is revered not only for his history as a player but as his vision as a coach. Xavi's name is mostly synonymous with Barcelona and is remembered for his incredible moves in the team's tiki-taka style (also known as the 4-3-3 formation). Xavi had an average of 102 passes per game in his 2012 season, almost 40% more than other players, and was viewed by many as being a player who was the most reliable in the world for his ability to pass and be in possession of the ball. His ability to dictate the game's tempo was instrumental in the club's successes, and he continued to delight fans when he became Barcelona's coach.
The shining example of Andrés Iniesta continues to inspire. He is an artist on the field, with his dribbling and timely contributions, and is beloved not only in Spain but by fans from around the globe. He made his mark in the football world in 2002 when he joined Barcelona and claimed a place in the Spanish national team. He was known for his incredible agility, especially in close spaces, as well as his uncanny ball control and flair. 
Some of the other notable football legends to grace La Liga include the Hungarian Ferenc Puskás who had a tenure at Real Madrid, Ronaldo "El Fenómeno" Nazário, Raúl Gonzalez, Xabi Alonso, and, of course, Ronaldinho. 
La Liga's array of footballing legends has woven their brilliance into the ongoing tapestry of the league's history. The above list of the top La Liga players includes not only the players who have achieved success in Spain but also have inspired millions of football fans around the world. The team has also been immortalized everywhere from online pokies to mugs, t-shirts, and computer games! This makes it one of the most recognized in the world.