Shaping The EPL: The 7 Top Transfers This Past Decade
The English Premier League, known as the EPL for short, is a hub of activity on any given weekend. With fan-favorite stars and rivalry amongst clubs, there's no shortage of drama. However, some moments have shocked fans and teammates alike.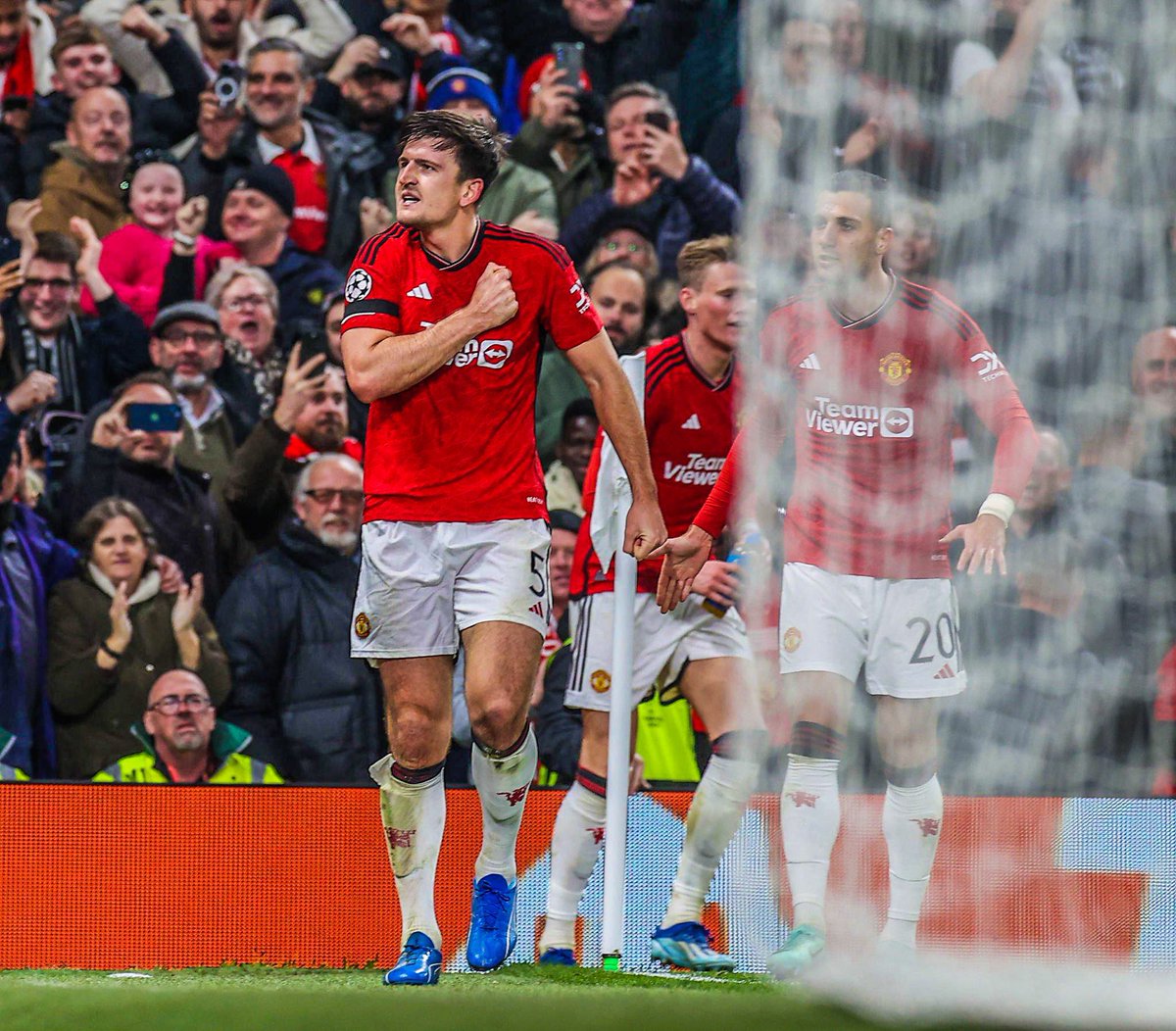 This list, detailing some of the most incredible transfers that happened over the last decade, shows which players helped to change the course of an EPL club's history. 
1. Mohamad Salah
Having Mohamed Salah transfer to Liverpool in 2017, after leaving AS Roma, was a shock to many fans. However, he was a welcome addition to the squad before long, since his arrival brought the game pace up. His fast moves on the field, combined with his uncanny ability to score goals brought fans flocking to his side, and he helped assist in Liverpool securing multiple titles. 
2. Virgil van Dijk
Another Liverpool transfer, Virgil van Dijk came to Liverpool in 2018 from Southampton. It was a huge moment for the club as they bolstered their defense. Not only did he prove his abilities early on, which helped the team achieve not only Premier League but also Champion League triumphs, but he also was named the UEFA Men's Player of the Year for the 2018-19 season. When this happened, he was the first defender to ever win the award.
3. N'Golo Kanté
When Chelsea purchased player N'Golo Kanté in 2016, from Leicester City, fans were pleased. They'd already seen his track record of wins and applauded the move. His midfield presence and continuously impressive work ethic played a pivotal role in Chelsea claiming new EPL title wins and finding Champion League success.
4. Bruno Fernandes
Deciding to leave Sporting Lisbon in 2020 was far less of a gamble than playing pokies, as Bruno Fernandes was quickly snapped up by Manchester United to help rejuvenate the club's rather lagging midfield. His ability to influence matches, coupled with his clear vision and creativity on the field helped to reinvigorate the side. This allowed them to once again have a sporting chance against opponents. 
5. Kevin de Bruyn
A beloved Man City regular, it's hard to believe Kevin De Bruyne only transferred back to the Premier League in 2015. One of the most influential players for Manchester City, De Bruyne has been a regular feature in their squad since then and has had plenty of opportunities to showcase his playmaking skills. So much so, it's undoubted that he has been a driving force behind many of their multiple league title wins.
6. Pierre-Emerick Aubameyang 
Deciding that he was no longer happy at Borussia Dortmund in 2018, Pierre-Emerick Aubameyang was quickly scooped up by Arsenal. His addition to the team brought some much-needed goal-scoring abilities. His sheer presence and firepower gave the team the competitive edge they needed, and he helped to lead them to FA Cup glory.
7. Harry Maguire
Leaving Leicester and moving to Manchester United in 2019, for the sum of £80m made Harry Maguire the most expensive defender transfer to date. He was brought in to help address the club's defensive issues and didn't disappoint. His tenure at the club helped to solidify the defense and gave additional stability to the team's winning dynamics. 
Each of these players left an indelible mark on the EPL. Especially because their often-expensive transfers rocked the football world at the time and have cemented their names into the EPL transfer hall of fame.