Manchester City's pursuit of Jamal Musiala from Bayern Munich has intensified, with competition from Liverpool.
The 20-year-old, who is a former Chelsea youth academy product, has risen swiftly through Bayern's ranks since his 2019 move. While his contract runs until 2026, rumours suggest a potential departure due to limited playing time under Thomas Tuchel.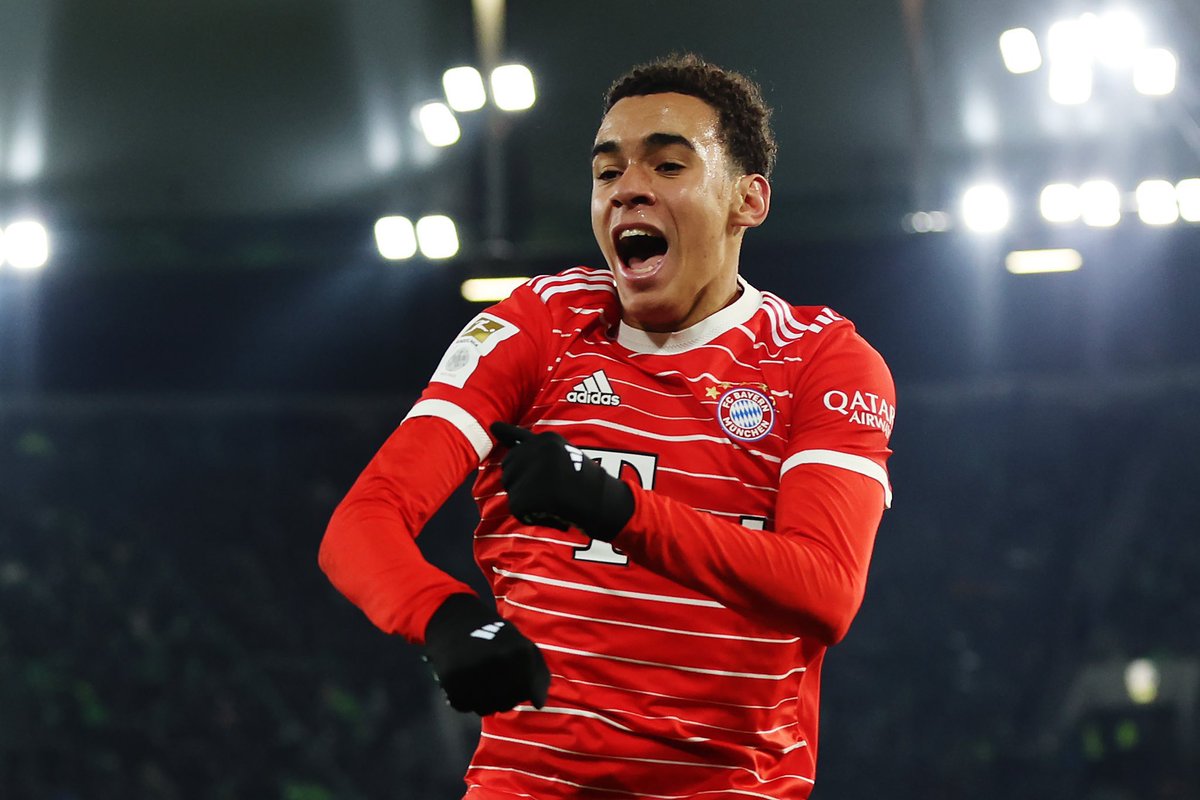 Manchester City, eager to bolster their midfield, see Musiala as a valuable addition. With Kevin De Bruyne's injury concerns and at 32, securing the young talent makes sense for both short and long-term plans.
Liverpool have Musiala on their radar, especially with the possibility of Mohamed Salah's departure. The Reds views Musiala's potential as a marquee signing.
Both clubs are keenly monitoring his contract situation, and as the player and his representatives weigh their options, a move to England seems increasingly likely.
Musiala's future remains uncertain, but his remarkable talent has stirred a competitive battle between two Premier League giants, Manchester City and Liverpool, for his services, making him one of the most sought-after prospects in European football.