Manchester United have been the most successful football club in the country during the Premier League era, however, the 20-time English champions have lost their way since Sir Alex Ferguson retired back in 2013. Both David Moyes and Louis van Gaal have struggled to inspire confidence at the helm and the Red Devils face a real battle to finish in the Champions League places. We take a look at their chances of achieving their ultimate aim this season.
At the start of the campaign, many were backing United to go all the way and win this season. In fact, plenty of backers were taking advantage of some favourable football odds after the Reds signed Paul Pogba, Romelu Lukaku, Nemanja Matic and Victor Lindelof in the summer.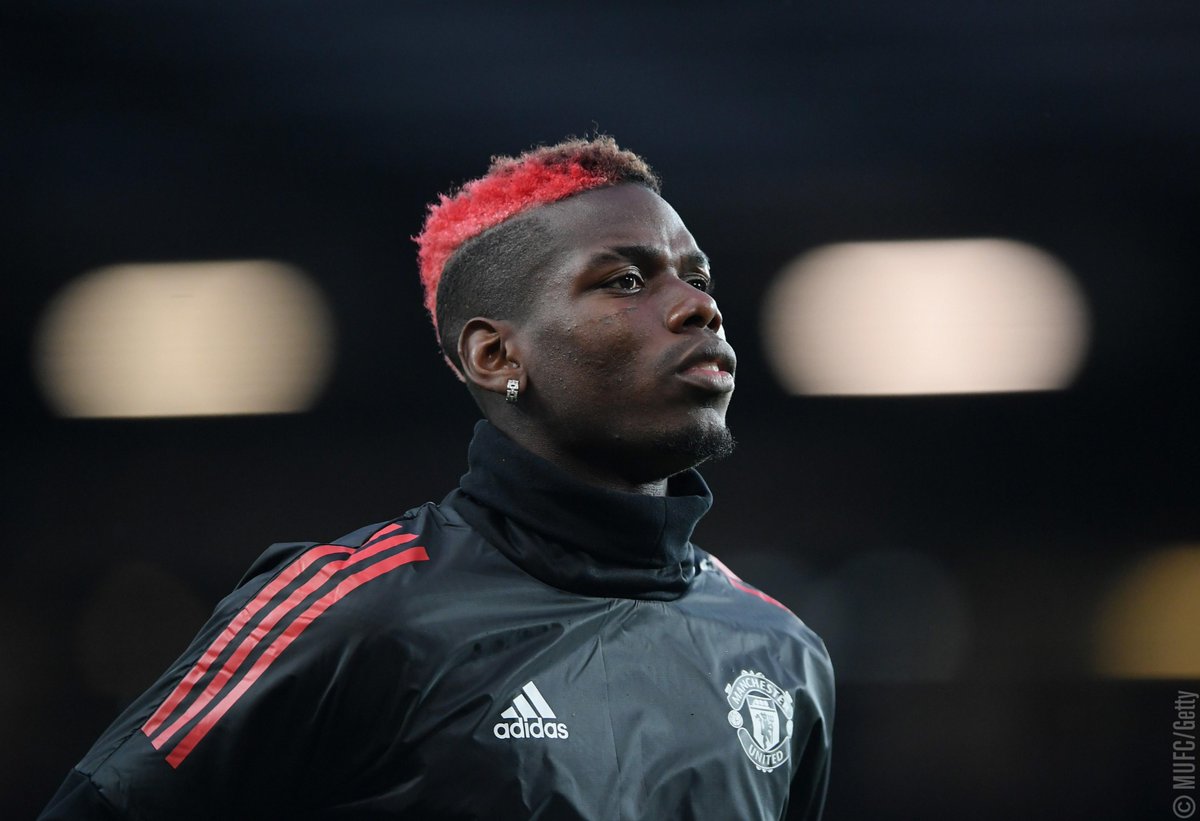 Unfortunately, the Red Devils have been uninspiring at times this season and slipped out of title contention after a dreadful run of the last season. Mourinho's men will fancy their chances of securing Champions League football next season. While the Premier League champions Chelsea and Manchester City have been phenomenal throughout the opening game of the campaign, both teams have struggled in early days and have started to tail off.
Meanwhile, United are leading the table with a sensational 4-0 win over Everton. In the coming week of the competition, Mourinho's men will travel to Southampton as they look to remain at top of the league table. On current form, they fulfil their potential, United are capable of lifting the Premier League this season.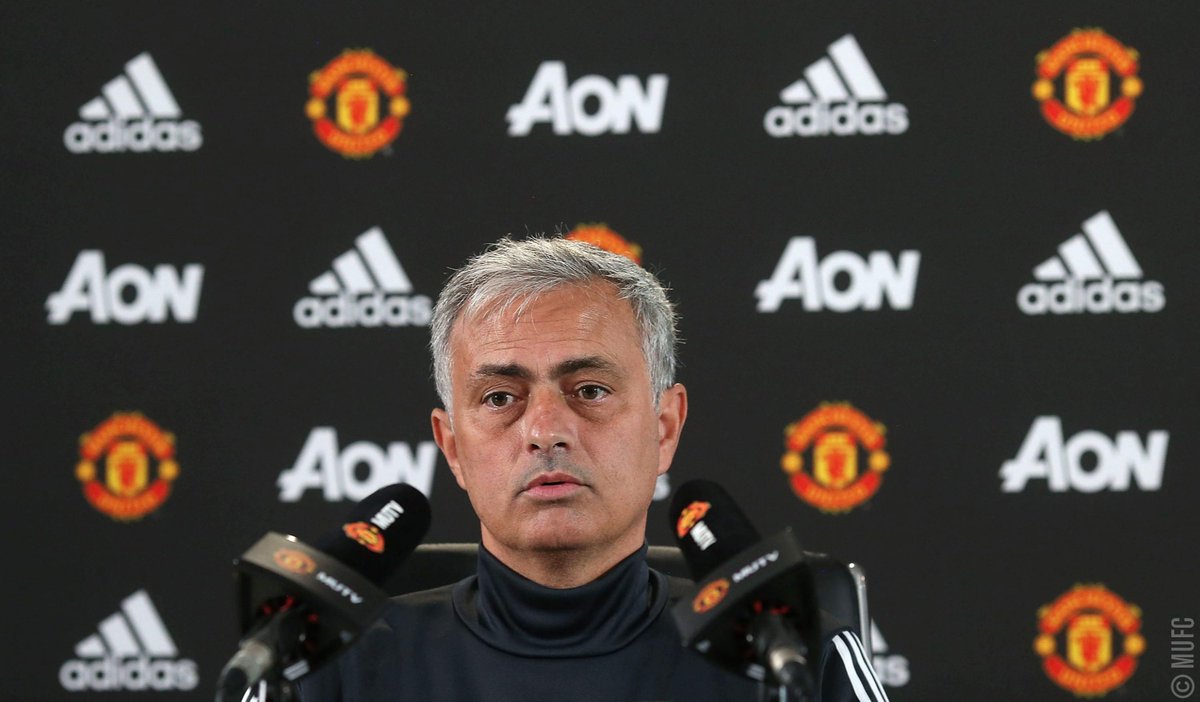 The Premier League 2017-18 would be a nice addition to the glowing Old Trafford trophy room, however, the top four has to remain a priority for José Mourinho this season. Without Champions League football, he will almost certainly lose his job at the end of the campaign and United would lose millions of pounds. Can they secure a top-four spot? Of course, they can but it won't be easy. With Chelsea, Manchester City and Arsenal are in fine form, it looks as though there will be a straight-up dogfight for that fourth and final Champions League spot.