Arsenal have reportedly entered the race in signing the Uruguay sensation Federico Martinez, who is unsurprisingly attracting a lot of interest from the Premier League clubs including Everton.
The 21-year-old winger has established himself as one of the top class strikers in the football world. He has been likened to Argentinian star Angel Di Maria due to a similar style of play.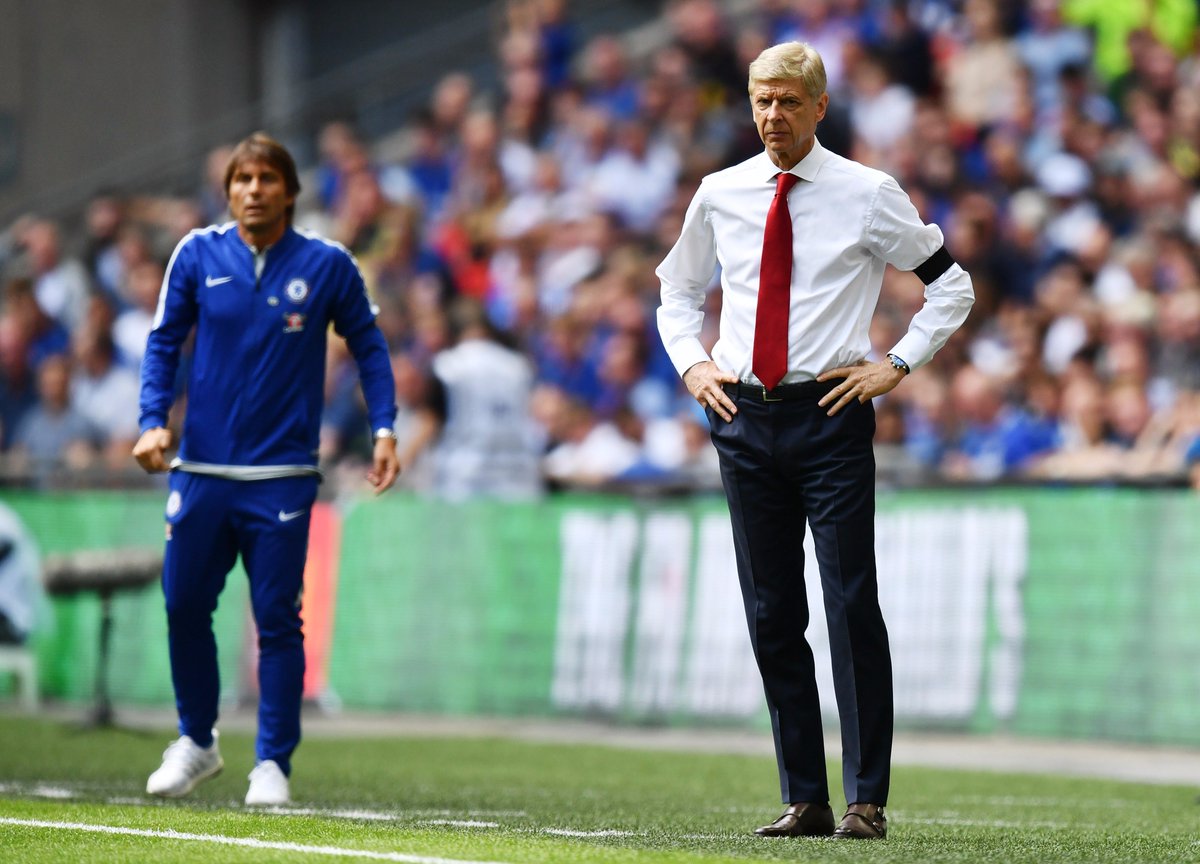 According to The Sun, Arsenal and Everton both hold serious interests in signing Martinez, however, it is the Toffees who are understood to be leading the race for the player's signature.
The Spanish outfit Atletico Madrid are also said to be interested in the youngster, as per the aforementioned source.
Martinez seems to be a very skilled and promising winger, who could be an ideal signing for the Merseyside outfit in the long run.
If Martinez joins Arsenal, he would probably end up on loan somewhere away from the Emirates.