Newcastle United have not given up hope of signing Leicester City midfielder Youri Tielemans, according to GiveMeSport.
The Magpies aims to further strengthen its squad and sees the 25-year-old as a key transfer target to compete for trophies in the next season.
The Foxes have attempted to extend Tielemans' contract over the past two but the midfielder will become a free agent soon, attracting the attention of several clubs.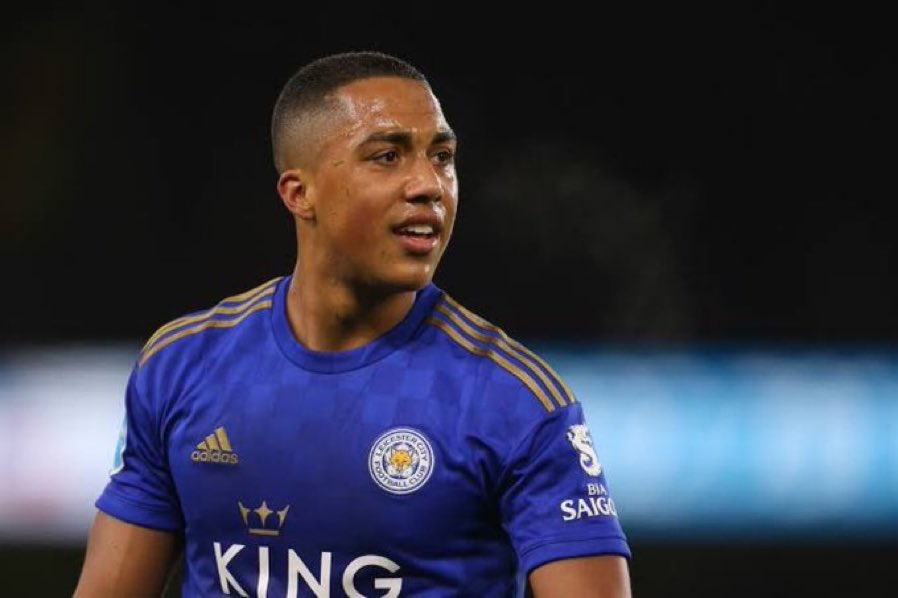 Tielemans has delivered standout performances this season and has been a cornerstone for Leicester. He has made 27 appearances for the club and has contributed to five goals.
Despite Tielemans' strong showings, Leicester City's current campaign has been underwhelming. They are just three points above the relegation zone and face a fight to maintain their position.
The possibility of the Belgian leaving Leicester City increases as they are set to miss out on European football once again. Tielemans desires to play in European club competitions and with numerous interests from European teams, he may move to a club offering a larger project.
Newcastle United are currently sitting in fourth place, they are on track to secure a Champions League spot.
Newcastle manager Eddie Howe is seeking to bolster the squad with more additions and Tielemans can play a crucial role in their high-reaching project.
Arsenal are also determined to acquire Tielemans's services. He is free to sign a pre-contract with teams outside England. It remains to be seen whether the Belgian will choose this option or wait until his contract expires to determine his future.