Newcastle United have reportedly expressed interest in acquiring Rennes midfielder Lovro Majer, as reported by Media Foot.
Newcastle manager Eddie Howe is said to be looking to bolster the midfield with the acquisition of the Croatia international.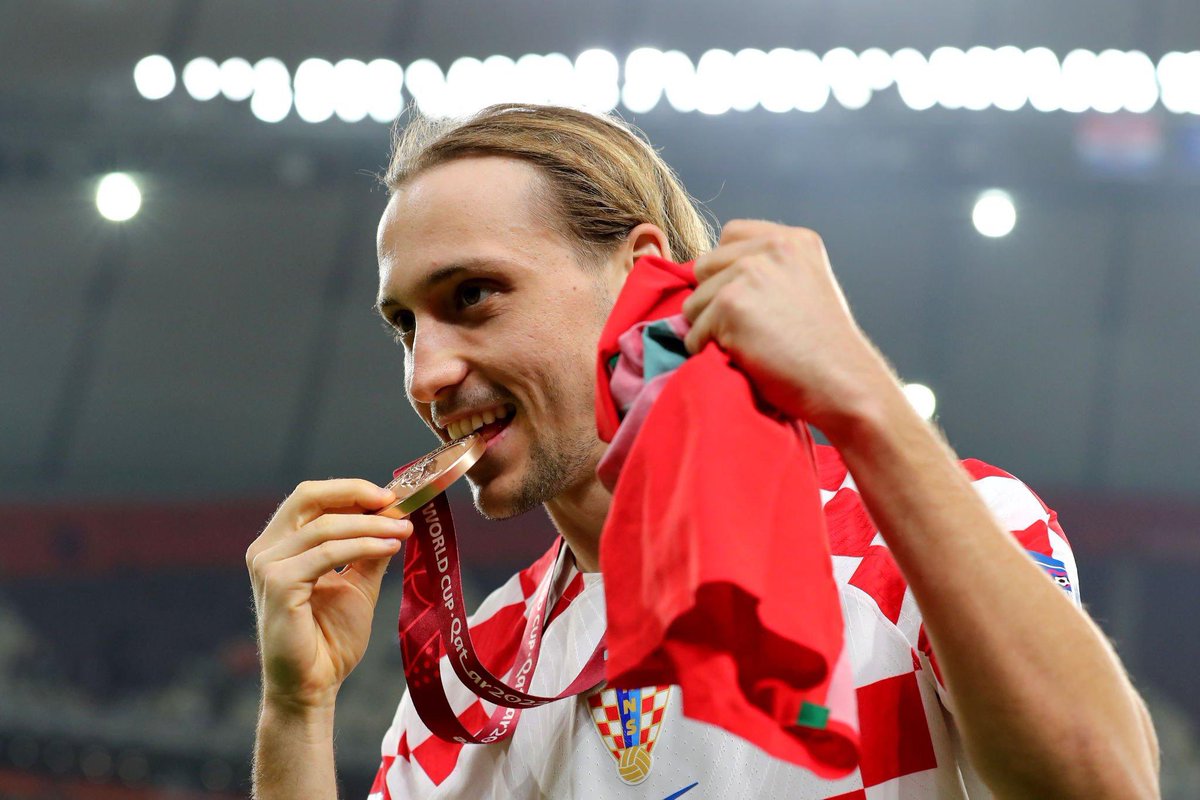 He is currently contracted to Rennes until 2027, but the report suggests that a transfer could occur in the upcoming summer transfer window.
The 24-year-old midfielder is also being considered by the likes of Real Madrid and Arsenal.
As Newcastle United looks to cement its place in the top four, the club is reportedly seeking to strengthen its squad, with James Maddison as a target.
There is a possibility that the Magpies will make an attempt to sign Rennes's Majer during the ongoing transfer window.
Rennes are likely to ask a substantial amount for the midfielder, who has an impressive record of eight goals in 57 appearances with the club.