Tottenham Hotspur have reportedly identified Everton's Jordan Pickford to replace Hugo Lloris, who is under contract with Spurs until 2024.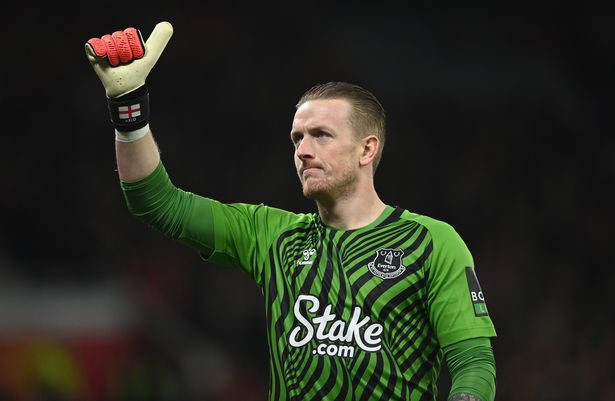 According to The Mirror, Tottenham Hotspur are interested in Pickford as a replacement for Lloris and believe that the opportunity to play in European competition could be a tempting offer.
The report also mentions that Pickford, who has 18 months left on his current contract and has been unwilling to extend his stay at Goodison Park, is open to the move.
In addition, the report mentions that Chelsea are keeping a close eye on the England international as they have not yet resolved their own goalkeeping issues. Edouard Mendy is injured and Kepa Arrizabalaga has been underperforming.
During his time at Tottenham, Lloris has made 439 appearances and has achieved 149 clean sheets.