Sunderland wonderkid Chris Rigg has become a hot prospect in the football world, catching the eye of both Manchester United and Newcastle United.
The 16-year-old midfielder, who made his debut at just 15, is a shining talent from Sunderland's Academy of Light.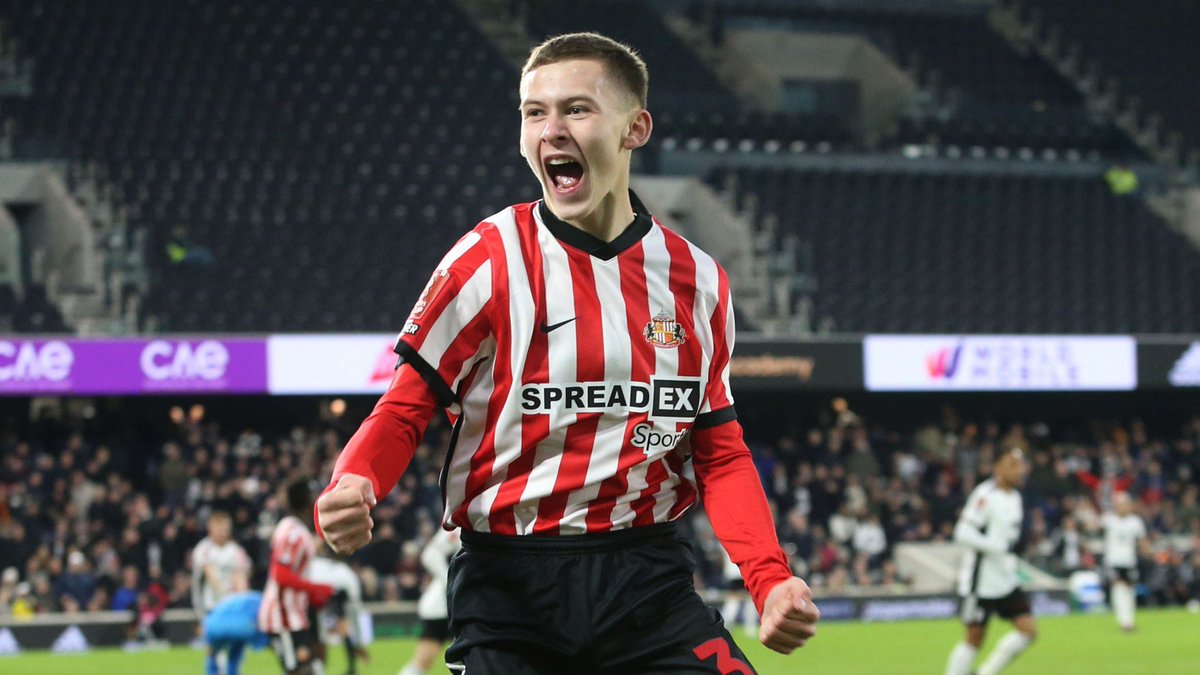 While Manchester United attempted to secure his services during the summer transfer window, they were deterred by the Black Cats' £3 million asking price and Rigg's reasonable wage demands. Now, Newcastle United have entered the fray, with sporting director Dan Ashworth keen on investing in the young talent, a strategy that has already seen the club sign promising prospects.
Newcastle's advantage may lie in Rigg's father's reported allegiance to the Magpies, potentially swaying the player's decision to move to Tyneside. However, the competition for his signature will likely be fierce, and the financial aspect cannot be ignored.
As Rigg continues to shine at Sunderland, the club may face increasing pressure to retain him, with a potential tribunal determining a fee if he departs. It remains to be seen whether Manchester United or Newcastle United will emerge victorious in the battle for this exciting young talent's future.