Barcelona have reportedly set their sights on a deal for Liverpool forward Roberto Firmino ahead of next season, according to a report by Football Insider.
The Blaugrana have their sights set on the Brazilian as they seek to bolster their attacking options for the upcoming season.
Firmino's contract at Anfield is set to expire this summer, and the frontman has already expressed his desire to move on from the Merseyside outfit.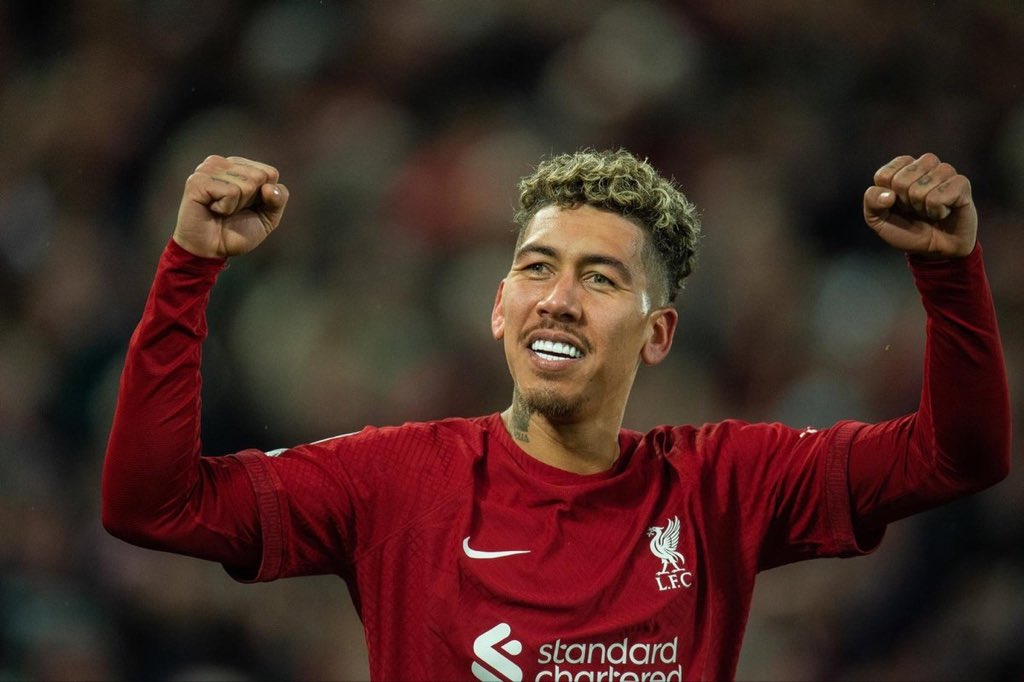 With several clubs vying for his services as a free agent, the Catalan giants are just one of many interested parties. Firmino initially joined the Reds from TSG Hoffenheim in 2015 and has since won numerous trophies during his eight-year tenure with the Premier League outfit.
The 31-year-old has an impressive record at Liverpool, having participated in more than 350 games and contributed to over 180 goals. Despite struggling with injuries this season, the South American has scored 10 goals and registered five assists in 27 appearances.
Barcelona are among the clubs interested in the striker. Despite their constrained budget, the La Liga giants remain committed to bolstering their team with top talent.
With Firmino becoming a free agent, he appears to be an attractive option for Barcelona. However, they will have stiff competition from several other clubs interested in securing the player's signature.