According to BILD, Arsenal are now the clear frontrunner to secure the signing of West Ham United midfielder Declan Rice.
The England international has been a crucial player for the Hammers, but it is suggested that he will seek a new challenge this summer.
The Gunners have been monitoring Rice for a while, and BILD reports that their path to signing him is now unobstructed, as Bayern Munich have withdrawn their interest.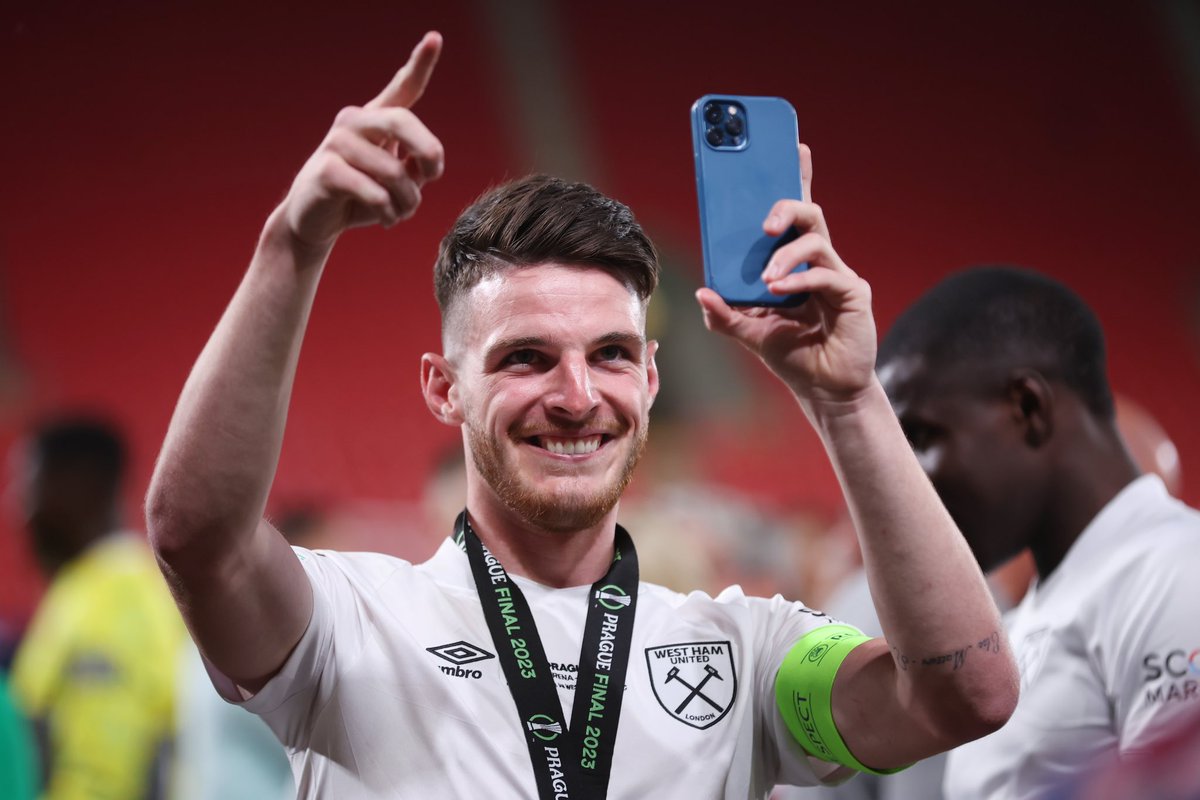 Bayern manager Thomas Tuchel had expressed interest in utilising Rice in the number six position, but the 24-year-old playmaker has no intention of leaving Premier League.
As a result, the Bundesliga champions have opted out of the race for the Englishman, leaving the North Londoners are in prime position to secure his signature.
Rice is eager to play in the UEFA Champions League, which is a primary reason why the Blues are no longer pursuing his services.
Although Chelsea had made attempts in the past to re-sign their former academy graduate, they are unable to do so now due to their failure to qualify for European competition in the upcoming season.