There was more talk surrounding one player ahead of last night's champions league group fixture between Real Madrid and Tottenham Hotspur, than there was talk about the game itself.
Harry Kane spent most of the 7 day match day build up in the headlines. He was being linked with a mega-money move away from Spurs and onto Real Madrid's books and there was even speculation of a deal involving a swap deal with former Spurs hero and Wales international, Gareth Bale.
You may be thinking that this is pretty standard stuff for the English media, there's a new story being spun most days, but in fact, this was coming straight out of the Spanish press instead.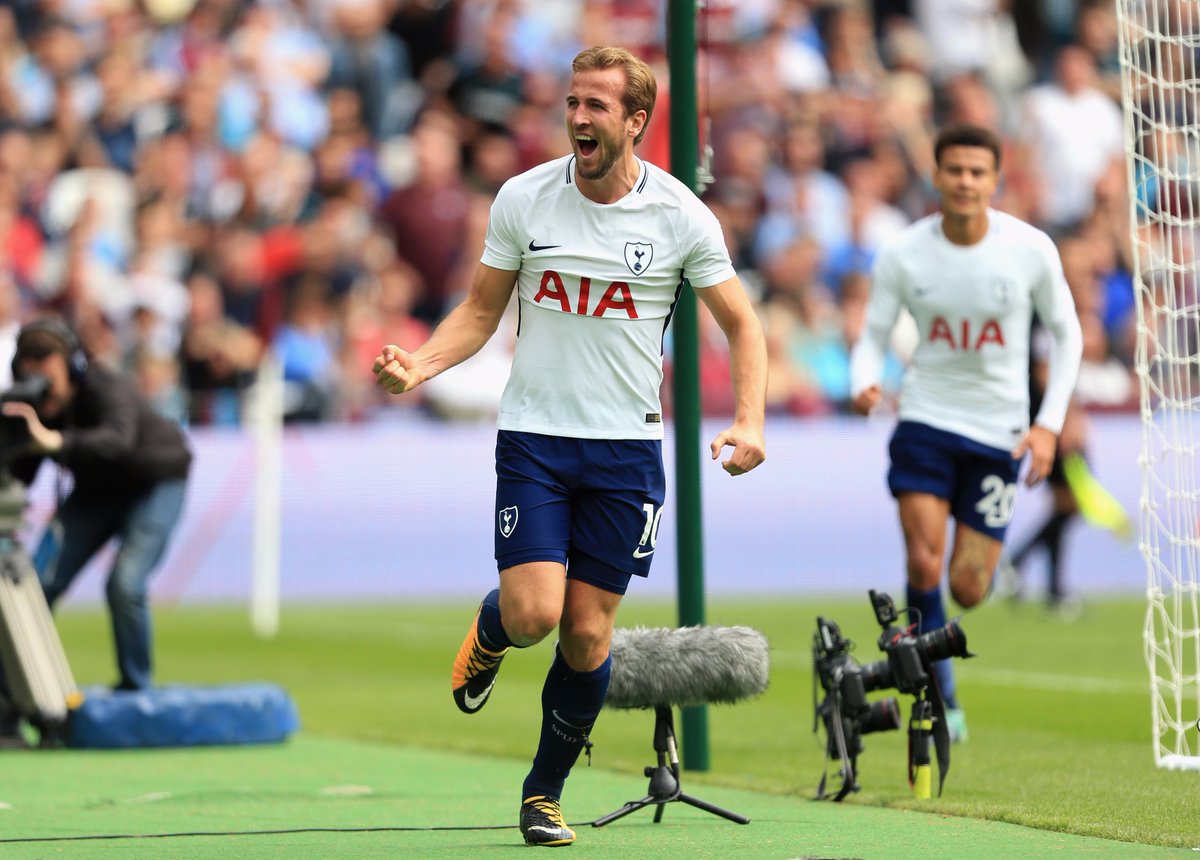 Just as the script would have it Harry Kane scored a really tidy opening goal, or at least that's what it seemed on first viewing. But sadly the replay re-wrote the script to award the goal to Real Madrid's defender, Raphael Varane and it was down as an own goal.
Cristiano Ronaldo, who was clearly a little jealous of all the attention Kane was getting, decided to claim back some limelight with a very well converted penalty to draw Real level and that's how the game would end.
After the match, ex-president of Real Madrid, Ramon Calderon, told reporters at Reuters that Real Madrid are "obliged" to make a move for Harry Kane. A pretty strong statement from someone so close to the club.
With Real Madrid five points behind league leaders and bitter rivals, Barcelona, they are already struggling to compete this season. Meaning they will surely be looking to strengthen their squad in the January transfer window, the question is, will Harry Kane be the answer?
One person who believes Real need to strengthen their striker department is an ex-England footballer and crisp extraordinaire, Gary Lineker who in a tweet savagely analysed Real Madrid's talisman, Karim Benzema. Saying, "Is it me or is Benzema a tad overrated? A goal every other game in a team as strong as Real Madrid is nada especial. Decent not great."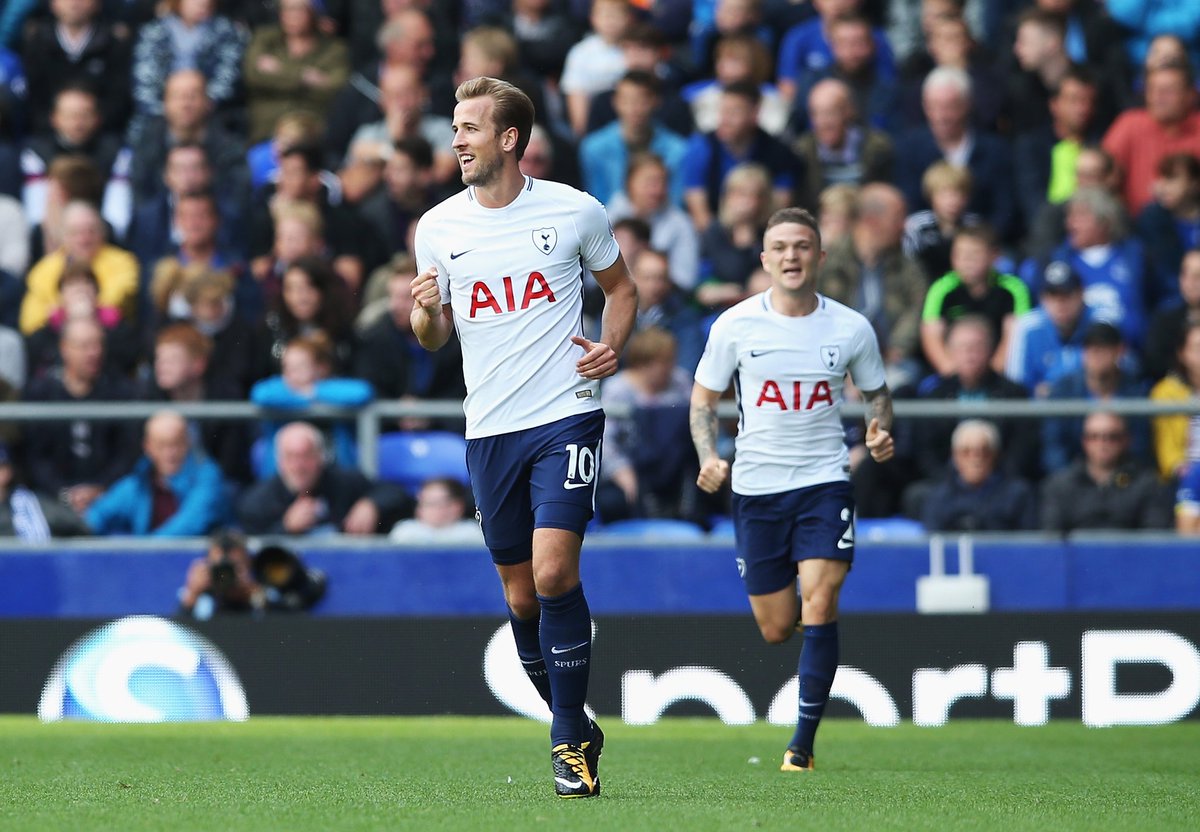 Maybe Harry Kane is the answer, only time will tell. In the meantime, Spurs fans; cross your fingers, make a wish, pray, do whatever you can to hope that this is just another fabricated rumour.