The European champions Real Madrid have emerged as rumoured suitors for Chelsea defender David Luiz.
On Sunday, the Brazilian was dropped from Chelsea's squad to face Manchester United at Stamford Bridge, and manager Antonio Conte appeared to question the 30-year-old defender's future at the club after being asked about his absence.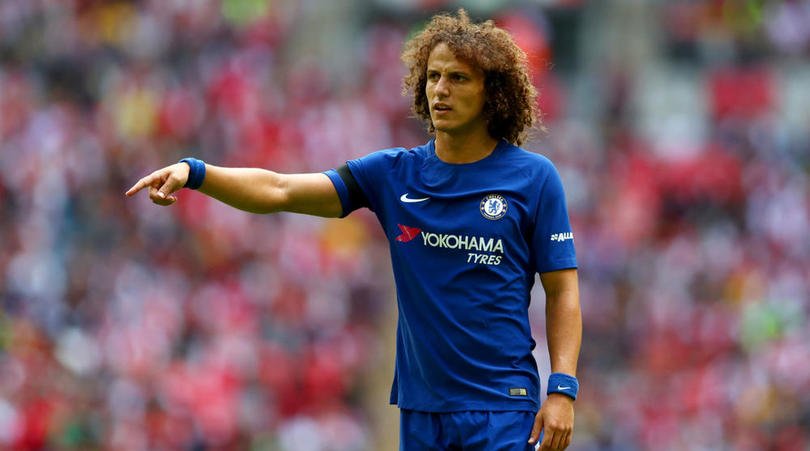 According to the Gambling Times, the veteran centre-back could be allowed to leave west London outfit at the start of 2018.
Luiz has made 11 appearances for the club this season, but the former PSG player has not displayed the same level of performance as he did when the Blues won the Premier League last season.
Conte's intention on Sunday is said to have alerted the Spanish giants, who may be in the January transfer market for additions given their poor start to the season.
Meanwhile, Paris St. Germain, AC Milan and Inter Milan are also said to be interested in Luiz's services, should Chelsea make him available in the new year.