Inflated prices, dramatic gambles and for some, the last chance at salvation – it can only be the January transfer window.
As usual, followers of the Premier League have been spoilt when it comes to sensational transfers, with records smashed and headlines stolen. After a month of fervent activity, we rate the transfers that could make or break the teams involved.
Virgil Van Dijk – Southampton to Liverpool (28 Dec)
A £75m price tag would have been unthinkable for a defender five years ago, but that is the sum which finally brought Southampton's Dutch defensive powerhouse to Anfield after a failed move last summer. His debut was a dream, with Van Dijk keeping order from the back throughout a difficult third round F.A Cup tie against Everton and scoring a late winner.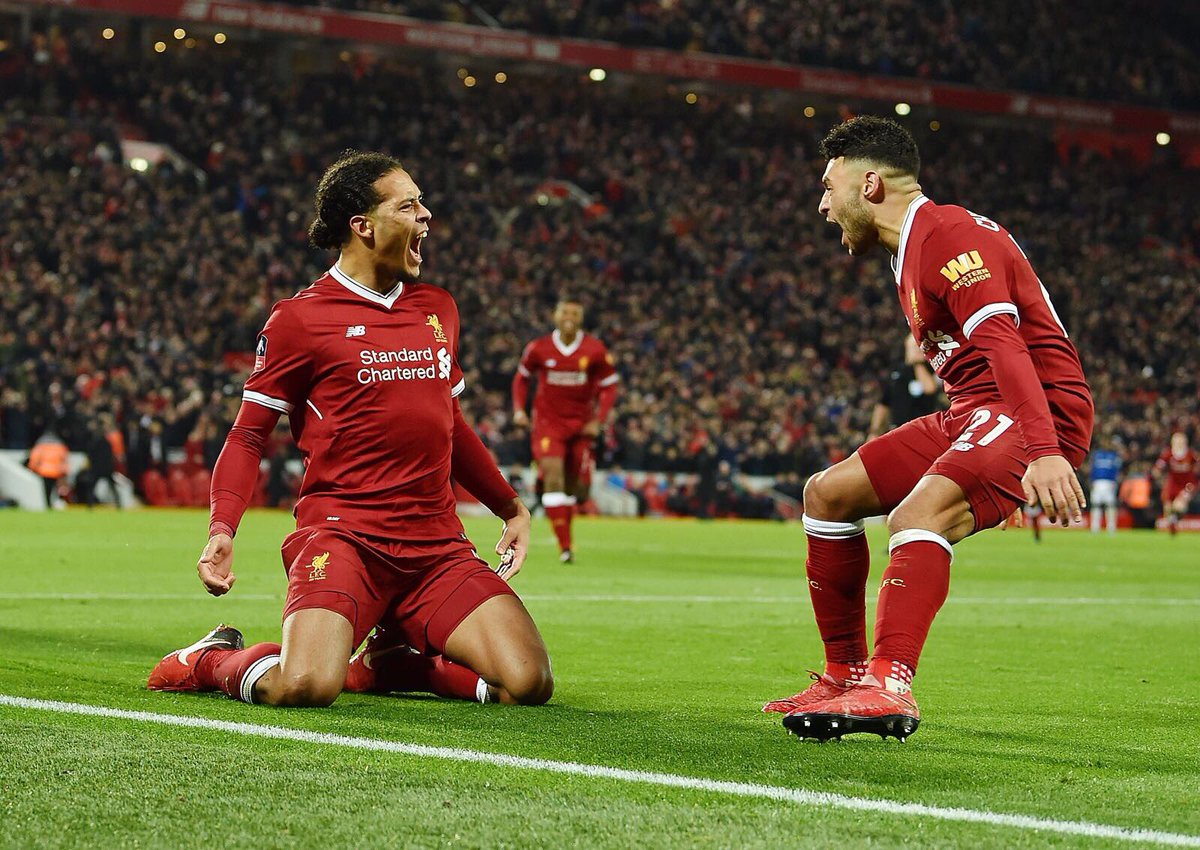 Defeats to Swansea and West Brom, in the second half of January, have served to underline the fact that Liverpool continue to have fundamental problems in defence.
Van Dijk can only do so much by himself, but with his rate of duel wins comparing favourable to his fellow Liverpool defenders, this looks like it has the potential to be a good piece of business in the long run.
Value: 8/10 | Potential: 7/10 
Ross Barkley – Everton to Chelsea (5 Jan)
Social media users were quick to deride this move, but in Ross Barkley, Chelsea have a new edge of unpredictability. For Antonio Conte to use this effectively, Barkley must first regain his fitness and deliver from the off at Stamford Bridge as the race for Champions League places hots up.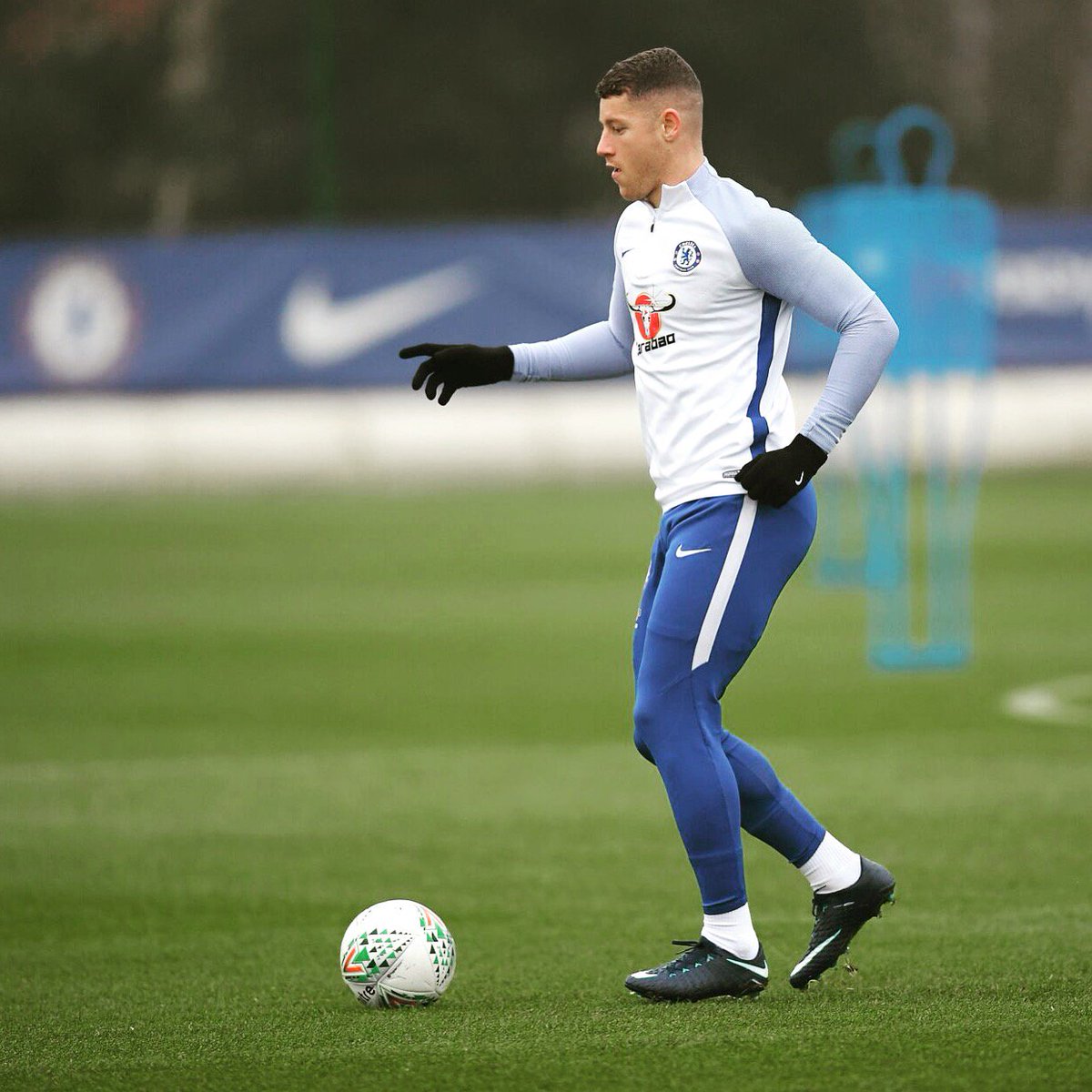 Last year, he was influential when playing behind Romelu Lukaku, as Everton turned Goodison Park into a veritable fortress, throughout what would be Ronald Koeman's only season on Merseyside. In Alvaro Morata, Barkley also has a front man with excellent all-around ability, even if the Spaniard's form has been underwhelming of late. Ultimately, this gives Conte some extra options, and in any case, £15m is a bargain for Barkley.
Value: 9/10 | Potential: 6/10 
Theo Walcott – Arsenal to Everton (17 Jan)
Walcott has made a real statement of intent by moving to Goodison Park. The £20m fee was met with a mixed reaction, by an Everton fanbase that has endured turgid football for the most part of 2017/18. Regardless of Evertonian opinions, Walcott has already made an impact for his new club. On 20 January, he provided an assist on his debut and grew into a tough physical contest against West Brom.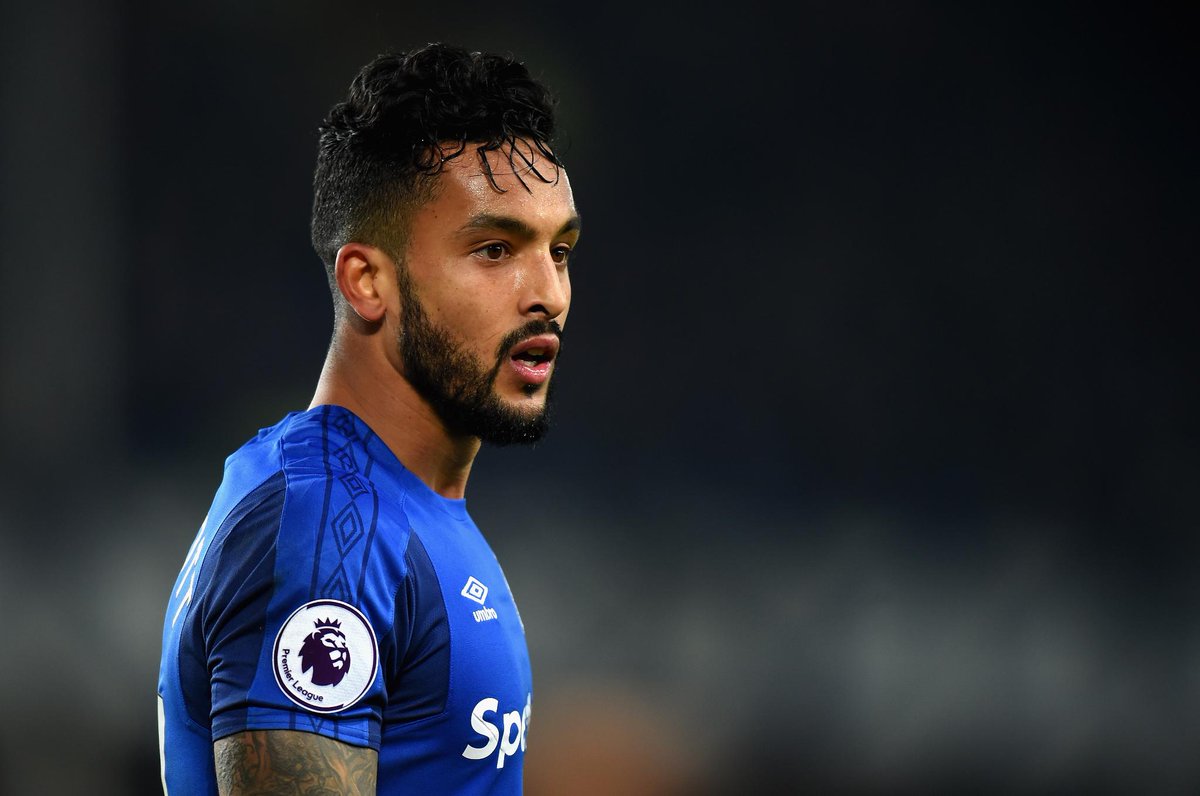 If Walcott continues that sort of form he may well force his way into the World Cup reckoning, where  England are now valued at 28 points in the buy stakes to win the tournament.
Value: 7/10 | Potential: 6/10 
Alexis Sanchez – Arsenal to Manchester United (23 Jan)
Henrikh Mkhitaryan has shown flashes of the ability he could bring to Arsenal, but there can be no question that it is Jose Mourinho who has scored a big point over his old managerial rival. £25m and an unfavoured player is an exceptionally low price to pay for the services of a world-class attacker, and Sanchez can only make United stronger in 2018/19.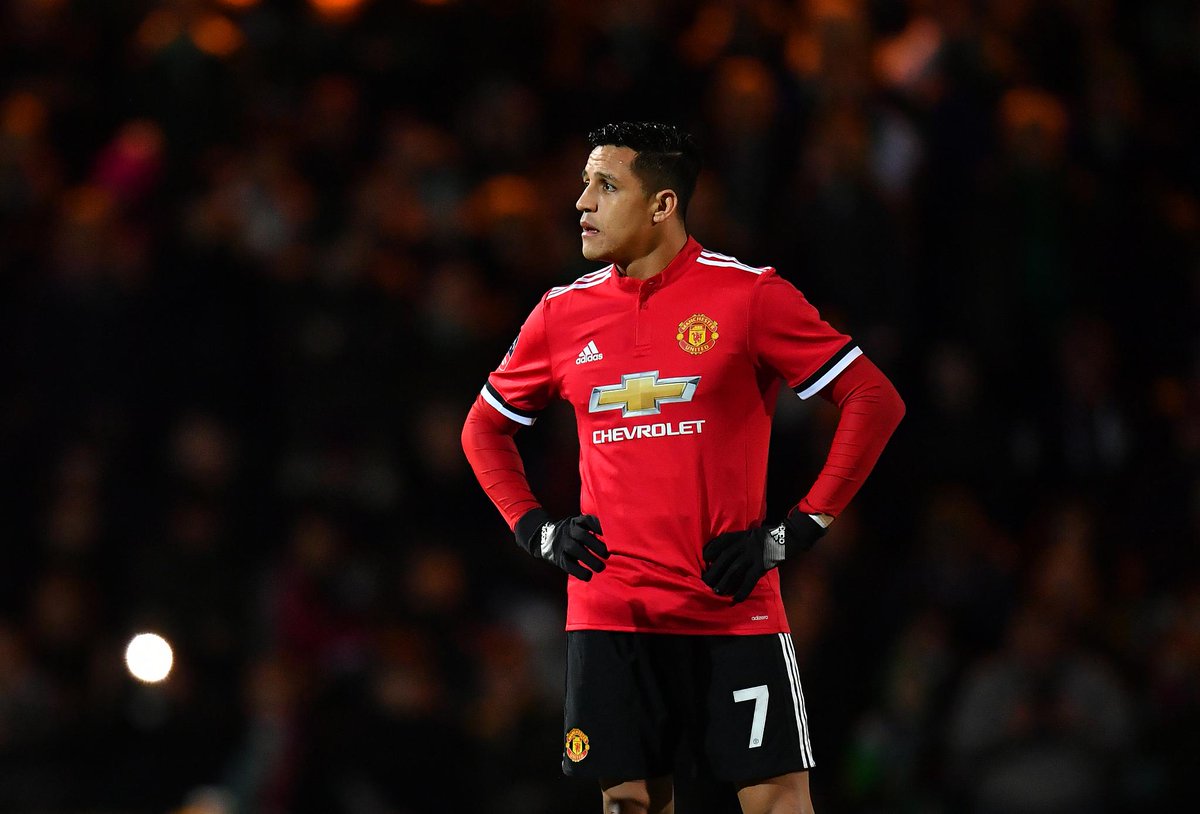 With Sanchez now a United player, he can primarily spearhead an attacking partnership with Romelu Lukaku, which will boast the classic combination of strength and vision once fully fledged. A debut appearance against Yeovil provides scant grounds to make an early verdict, but Sanchez earned the praises of Mourinho nonetheless, with Mourinho believing that Sanchez brings 'maturity and experience' to the side.
Value: 10/10 | Potential: 9/10