As with any potentially uncertain managerial position, the job security of Arsene Wenger has been under threat for some time, prompting speculation over who would be the most suitable alternative to eventually take his place. The current frontrunner is former Borussia Dortmund boss Thomas Tuchel, but Juventus manager Massimiliano Allegri demonstrates far more reasoning behind being a perfect fit at Arsenal.
Uncertainty over Thomas Tuchel's vision
With Arsene Wenger being in charge for so long, it's hard to imagine anyone else in charge at the Emirates. Former Borussia Dortmund boss Thomas Tuchel currently stands as the favourite to take the reins in terms of odds, with a price of 2/1 on most bookmakers.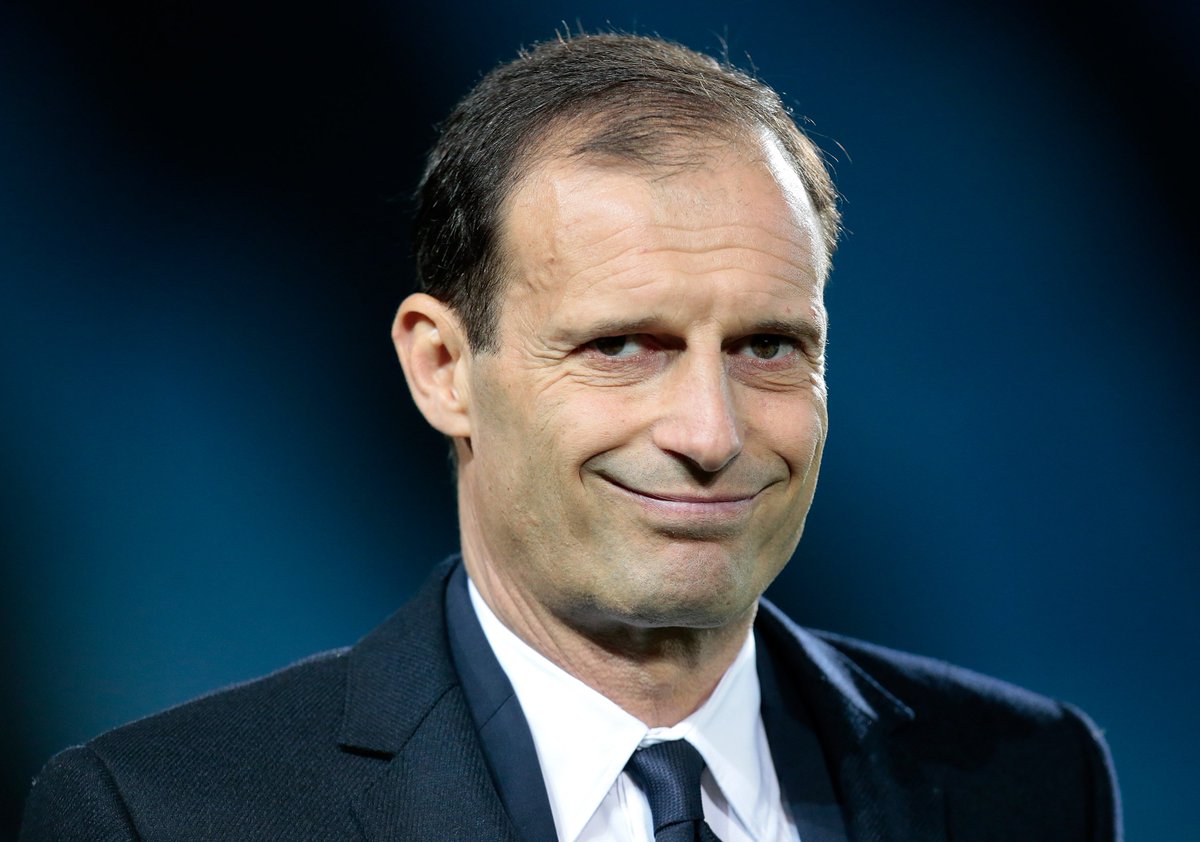 He showed plenty of capabilities whilst at the Westfalenstadion, which was backed up heavily by statistics, facts and figures, but he fell short in attempting to compete with recently promoted RB Leipzig, who were financially supported more than most Bundesliga sides but still shouldn't have beaten Dortmund to second in the table.
Not only that but, despite winning that season's DFB-Pokal, he was shockingly relieved of his duties, prompting some questions over how successful he'd be in England if he was possibly difficult to work with while at a club known for being as full of solidarity as Dortmund.
Juve boss Allegri confirms his intentions to manage abroad
Based on his incredible skill for an organisation and defensive strength, it would be intriguing to give Massimiliano Allegri a chance, as he was impressive in taking over from Antonio Conte at Juventus, winning three Serie A titles in succession and making it to two Champions League finals.
Priced up as high as 10/1, Allegri looks even more tempting and surely remains the perfect fit for Wenger replacement, especially based on his track record for improving on the work left for him by the man he replaced.
The only issue with Allegri won't be any shortcomings from the Italian but more the battle Arsenal will face for his signature, as Chelsea have him down as the second favourite to take Conte's place, where he'd be doing that for the second time in his career, and the Italian national side have him down as the sixth favourite to take the helm, where he'd once again take on a job previously held by Antonio Conte.