Manchester United are closely monitoring the rise of Sergio Aguero from Premier League rivals Manchester City and will launch a huge £55m bid this summer.
The 28-year-old striker, who has enjoyed another stellar season with 18 goals, is expected to be United's acquisition next season.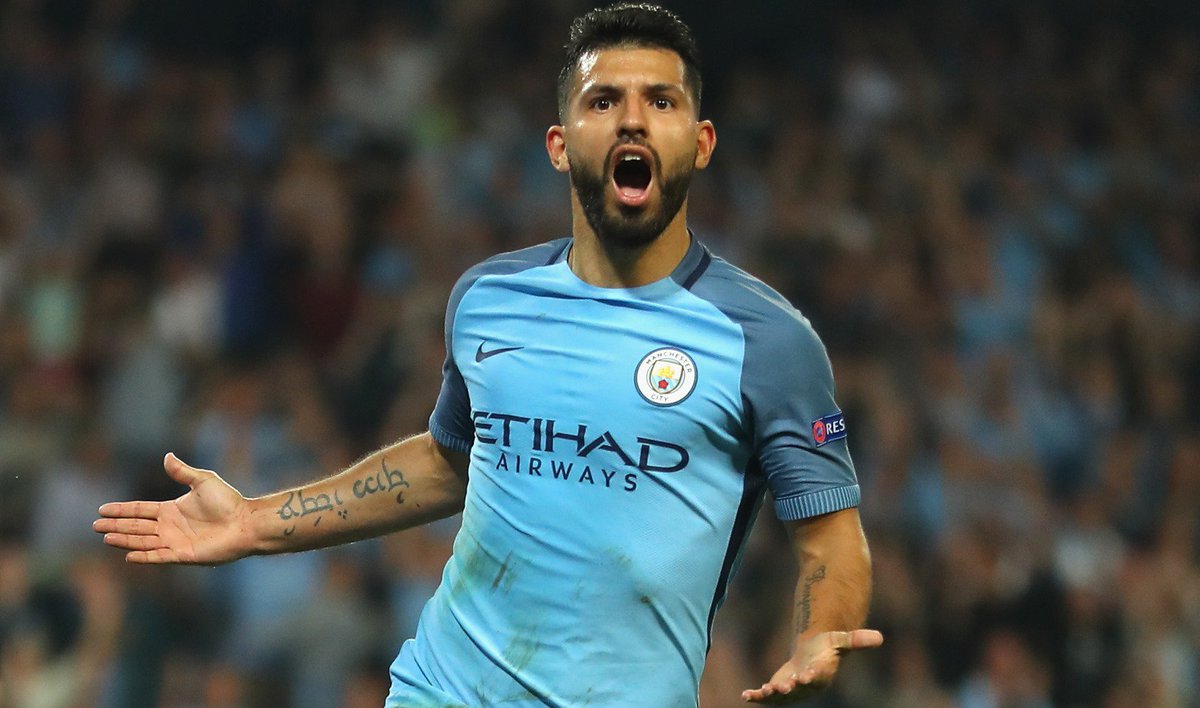 As per the reports from The Sun, the Argentinian forward is desperate on a move away from the Etihad but would prefer to stay in Premier League where he is settled now, while United boss Jose Mourinho will be in the summer transfer market for a new striker following the loss of Zlatan Ibrahimovic, who picked up a knee ligament injury last month which, and is expected to ruled out until 2018.
Aguero has scored 120 times in 178 appearances for the Citizens since joining the club in 2011, is said to be among the Red Devils' top targets.
Compatriot Argentine Carlos Tevez has previously leave Manchester United for City in 2009.