In the midst of the summer transfer window frenzy, Manchester United have set their sights on securing the services of Chelsea midfielder Mason Mount. According to reports from The Athletic, the Red Devils have tabled a new proposal in their pursuit of the talented English international. With personal terms already agreed upon between the player and United, fans are eagerly awaiting news of a potential deal being struck.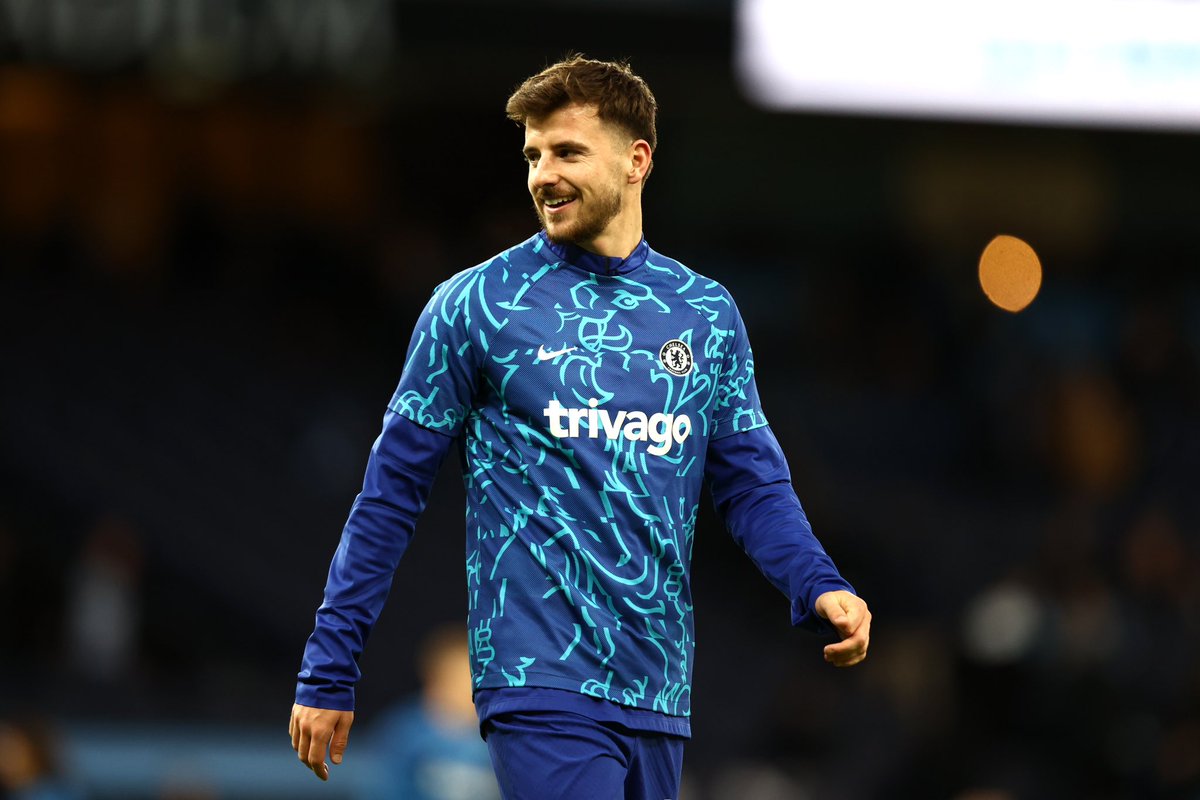 The Bid:
Earlier today, Manchester United submitted a second offer for Mason Mount, valuing the midfielder at £45 million, with an additional £5 million in potential add-ons. However, Chelsea swiftly dismissed the proposal, deeming it inadequate. The Blues, looking to bolster their finances, have set their sights on a higher fee of £60 million, plus £5 million in potential add-ons. Yet, speculations are rife that the London club may reconsider their demands, paving the way for a potential agreement.
Chelsea's Selling Spree:
The urgency for Chelsea to balance their financial books before the end of the month has led to a flurry of player sales. The club have already reached agreements to offload several key players. Goalkeeper Edouard Mendy, attacking maestro Hakim Ziyech, and defensive stalwart Kalidou Koulibaly have all been slated to join clubs in the Saudi Pro League. Furthermore, highly-rated midfielder Kai Havertz is reportedly bound for Arsenal, while Mateo Kovacic is set to don the colours of Manchester City. With these departures already in motion, it appears that Mount could be the next player to exit Stamford Bridge.
The Road Ahead:
Given the circumstances surrounding Chelsea's financial ambitions and the player's apparent desire for a new challenge, it seems increasingly likely that Manchester United will succeed in their pursuit of Mount. With negotiations ongoing, it may only be a matter of time before the two clubs reach a satisfactory agreement. It is widely anticipated that the Red Devils will return with an improved bid, one that could potentially persuade Chelsea to part ways with their talented midfielder.
Conclusion:
As the transfer window continues to gather momentum, Manchester United's interest in Mason Mount has become a captivating storyline for fans and pundits alike. With personal terms already settled between the player and United, the ball now rests in Chelsea's court. Will they stand firm in their valuation, or will they be enticed by a revised offer from the Red Devils? Only time will tell if this transfer saga reaches a successful conclusion, but for now, the footballing world remains fixated on the potential move of Mason Mount to Old Trafford.