Liverpool are reportedly interested in signing Lyon striker Alexandre Lacazette this summer.
The Frenchman has been in stunning form over the past three years, scoring more than 70 league goals including 24 goals in just 27 appearances so far this season.
The 25-year-old has been repeatedly linked with a move to the Premier League for some time, and RMC suggests that Liverpool have now joined the race to sign him this summer.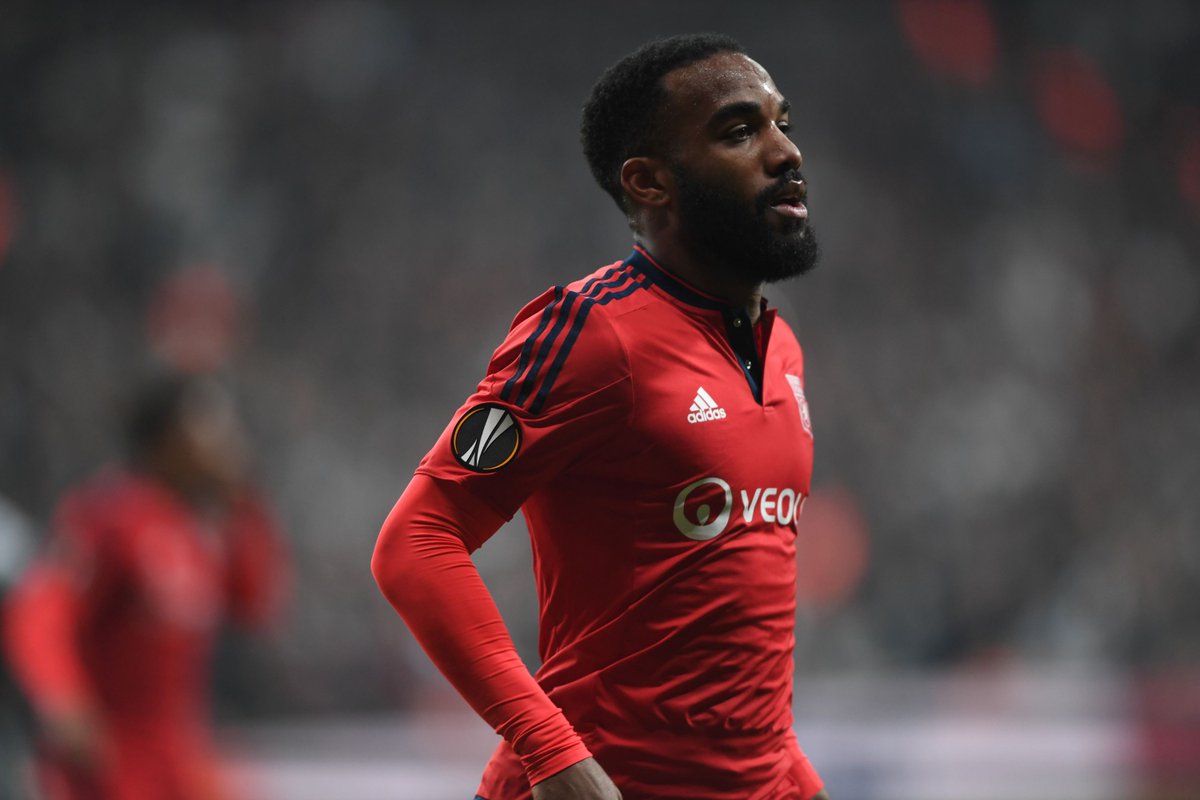 The Merseyside outfit are understood to have a long-standing interest in the striker and have been keeping an eye on his progress over the past three seasons.
However, Liverpool are likely to face tough competition for Lacazette's services from Arsenal, Borussia Dortmund and Atletico Madrid, who are thought to be favourites to secure his signature, should Lyon receive a substantial bid for the striker this summer.