Chelsea are reportedly ready to lock horns with Tottenham Hotspur over the signature of Inter Milan goalkeeper Andre Onana.
According to Italian outlet Calciomercatoweb, the Cameroon international is in demand and both Premier League clubs are keen to secure his services.
The Blues are in need of a quality replacement for Edouard Mendy, who has fallen down the pecking order and is expected to leave the club at the end of the season.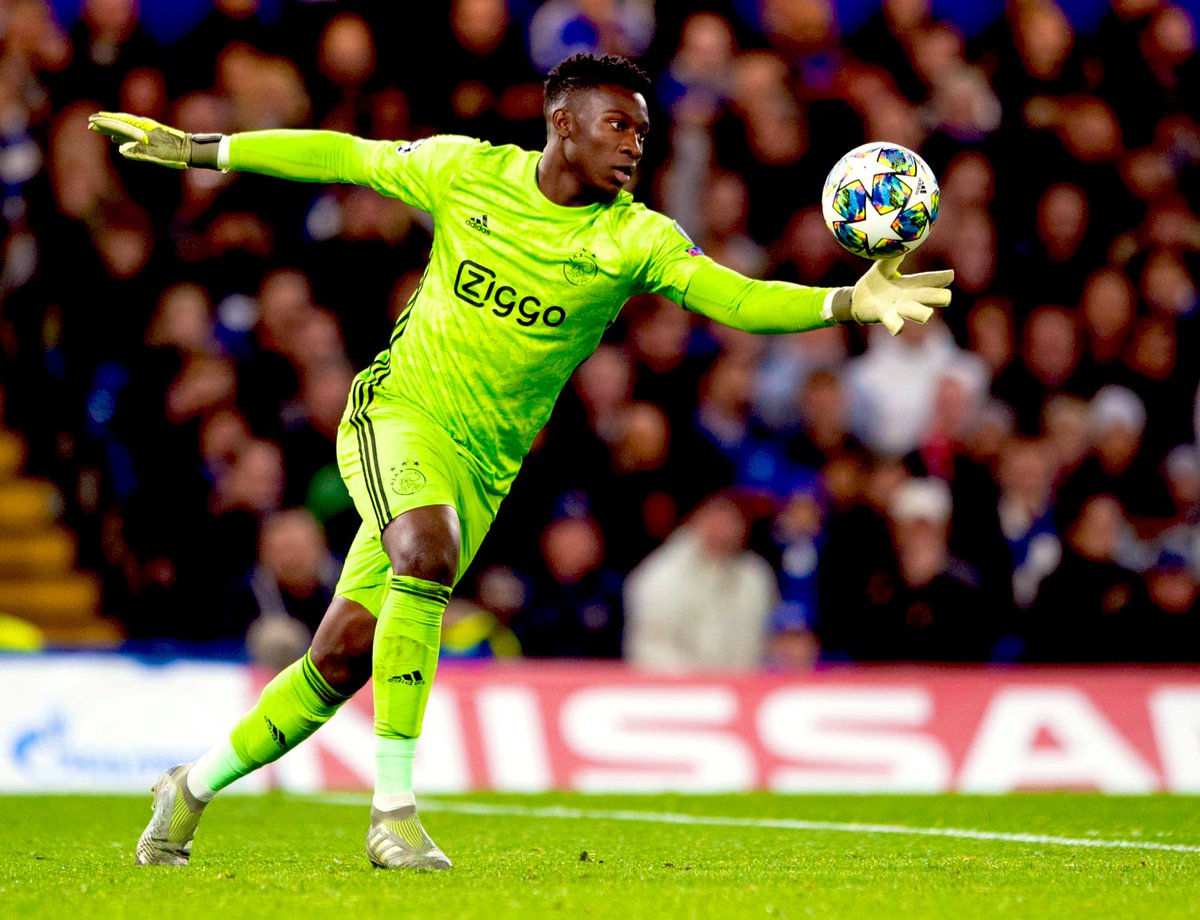 Meanwhile, Spurs are also seeking a quality replacement for their veteran stopper Hugo Lloris, whose performance has been error-prone, and he is clearly on the decline, which has adversely affected Tottenham's performance. Therefore, the Lilywhites are looking to replace him in the coming months.
Onana has shown that he has the potential to thrive in Serie A. It remains to be seen where he will eventually end up. Chelsea have more financial resources than Tottenham, but they may not be able to offer the 26-year-old the prospect of playing in the Champions League next season.
On the other hand, Tottenham are well-positioned to finish in the top four and hey are hopeful that the prospect of Champions League football will give them an edge in the transfer market.
As Onana is entering his peak years at the age of 26, he may feel that this is the right time for him to take a step up in his career and showcase his talent in the Premier League. Additionally, he is likely to earn a lot more in the Premier League than at Inter Milan, making both Tottenham and Chelsea viable options for him to consider.