Chelsea have emerged as rumoured suitors for West Ham United striker Andy Carroll during the ongoing transfer window.
Chelsea boss Antonio Conte is understood to bolster his attacking options before the end of the current window.
The Blues attempted to sign Fernando Llorente last summer and they missed out to Tottenham Hotspur, but the Italian coach has not given up on his hunt for a target man and reports have suggested that he is now considering a shock bid for Carroll.
The 28-year-old forward has been plagued by a number of injuries since joining the Hammers in 2012, but scored twice in the club's win over West Bromwich Albion on Tuesday night.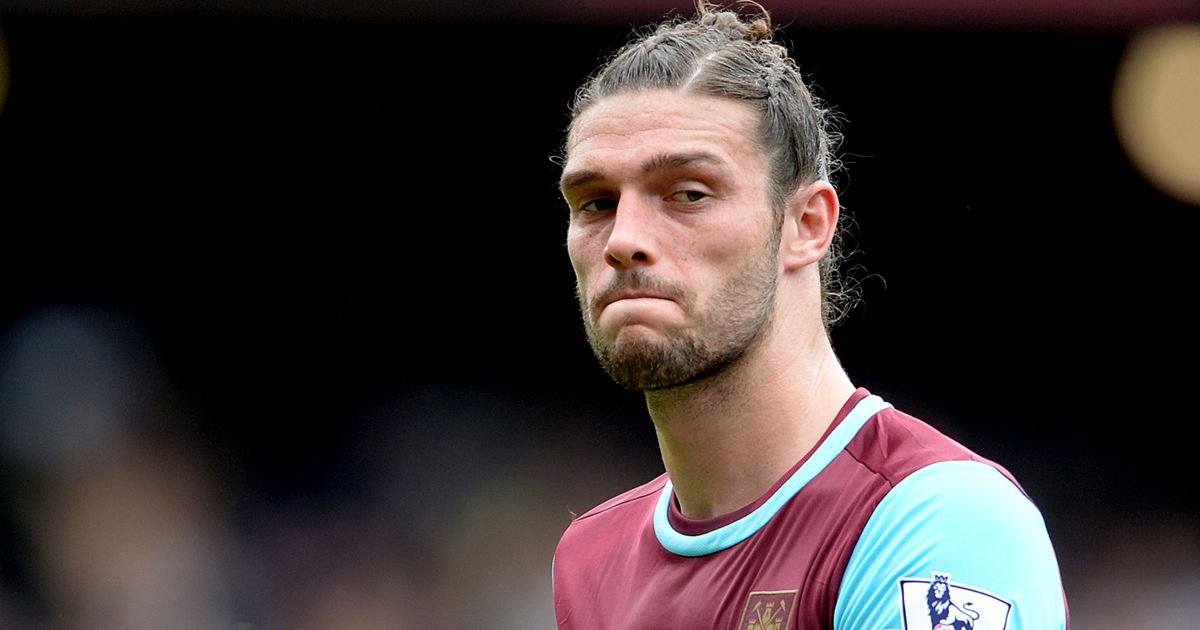 The England international has been spoken of as a potential contender for the midfielder at the upcoming World Cup should he stay fit, and Conte is willing to give him another opportunity at one of the league's top clubs following his unstable spell at Liverpool.
Carroll has not appeared in more than 15 Premier League games in any of his last four seasons.