From the ecstasy of Cardiff to the agony of the humiliating defeat to Denmark in the playoff just five weeks later, Irish fans have certainly experienced a wide range of emotions recently. But without a competitive match for another 10 months it is likely that things will be relatively quiet on the international scene for a while.
With many of the most recent squad in their 30s, there will probably be some low key retirements announced over the next couple of months as the national side enter what will be a transitional stage. But what can be expected from Ireland now?
The Main Man
Although Martin O'Neill had all but signed on for a further two years as manager that crushing defeat in Dublin raised questions over his – and Roy Keane's – future. O'Neill has now been heavily linked with the vacant Everton job but if he does stay he has a big job on his hands to raise Ireland's game to a point where they can qualify for Euro 2020.
Denmark were ante post favourites to progress to Russia but it's the nature of that defeat to Denmark that cranks up the pressure. In particular, the freedom given to Christian Eriksen has sparked doubts over the manager's capacity to take things further.
Old Heads
It would have been a fitting send-off for some of the elder statesmen in the squad if Ireland had qualified for the World Cup in Russia next year but now it is highly likely that John O'Shea, Glenn Whelan and Daryl Murphy will call it a day. It is a shame that a player such as Murphy only really began his international career late on but he has only scored three times for Ireland and goal scoring has been a problem department for a while now.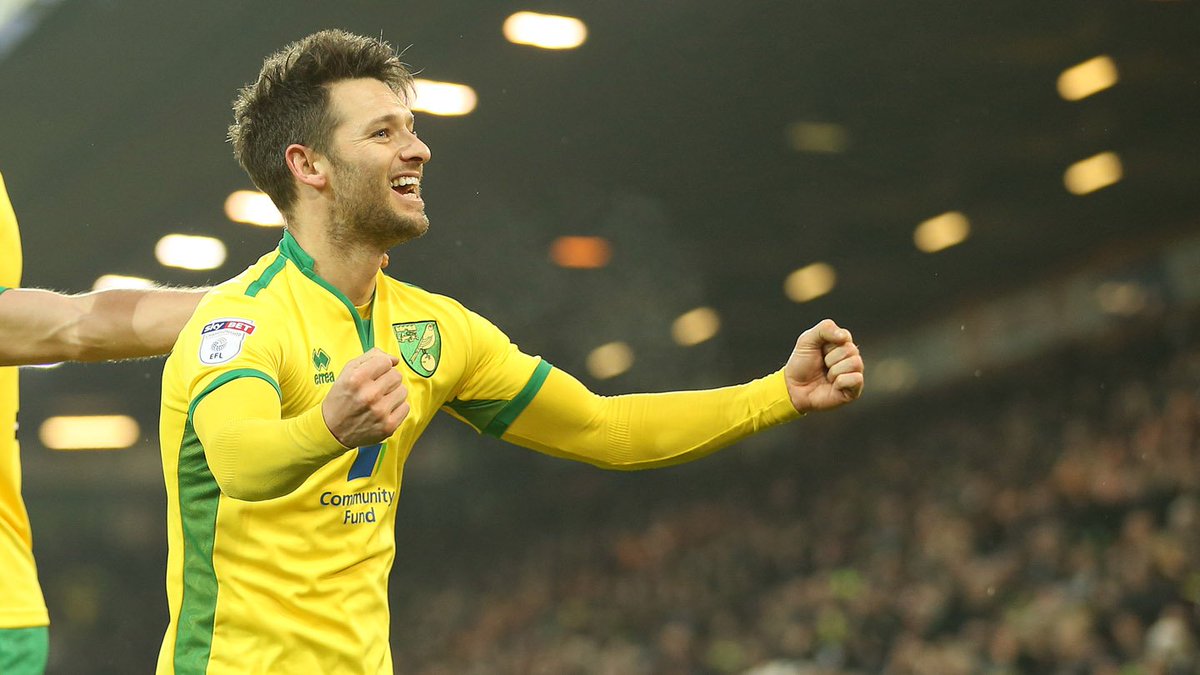 Injuries have kept other highly talented players such as Wes Hoolahan restricted to just 43 caps where he should have had double that and possibly led Ireland in a different direction to the containing, defensive game we have witnessed over the past few years.
Fresh Faces
Martin O'Neill was rightly criticised for his tactical mistakes when it came to the second leg of the playoff against Denmark and looking to Aiden McGeady to save the day smacked of desperation – opting for a player who has consistently underperformed on the international stage.
But O'Neill has begun to bring in some new faces and although he refrained from giving him a chance to change things in Dublin, the introduction of Callum O'Dowda to the squad over the campaign was a refreshing move.
Bringing Sean Maguire into the side has given fans hope of a new goal-scoring striker and if Scott Hogan gets some minutes in the friendlies in the spring then there could be an end to relying so much on stopping the other side scoring as the main tactic.
Euanan O'Kane and Conor Hourihane could also give the midfield a new, fresher look displacing some of the old guard and even younger players such as Jeff Hendrick who has arguably regressed during the recent qualifying campaign.
Moving Forward
Qualification for the European Championship in 2020 is the next target for Martin O'Neill (or his successor) and although the competition will feel very different – due to its unique format – Ireland will be desperate to be involved. There is also an extra chance of making the tournament thanks to the new UEFA Nations League. But without knowing who Ireland will face from the League B section it is difficult to predict their chances.
What is obvious, however, is that it is vital that a fresh attacking threat is added if Ireland has any chance of qualifying for their third successive European Championship. Time will tell if the new boys can deliver that.