For a club often criticised for the timidity of its transfer dealings, Arsenal's latest January transfer window was uncharacteristically dramatic. Fan favourites Olivier Giroud and Alexis Sánchez left the club, along with familiar faces Theo Walcott, Francis Coquelin and Mathieu Debuchy, while in came Manchester United's Henrikh Mkhitaryan, Pierre-Emerick Aubameyang from Dortmund, and young Greek defender Konstantinos Mavropanos.
Sadly, the new arrivals haven't been able to have the kind of immediate impact that would have been necessary to correct Arsenal's Premier League slide. Thirteen points behind Tottenham in fourth, the Gunners are as big as 201.0 to finish in the Champions League qualification places.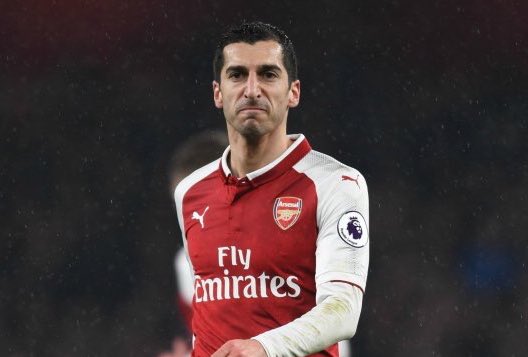 However, both Mkhitayran and Aubameyang were heralded as good long-term signings, not least because of their familiarity with one another's style of play from their time together at Dortmund. Aubameyang is one of European football's most prolific strikers, while Mkhitaryan should be able to take some of the creative pressure off Mesut Özil. Mavropanos was a lower-profile signing but has considerable potential and could be a future star.
However, this flurry of activity represented more than just a temporary upturn in transfer business. It was the first transfer window in which Arsenal's recruitment policy was overseen by Sven Mislintat, the club's high-profile signing from Dortmund in November, the man who has been given the job of updating the way Arsenal identity and sign new players.
Nicknamed "Diamond Eyes" for his apparent ability to spot valuable talent and make a profit for his employers, Mislintat joined Dortmund as a scout in 2006 but soon rose through the system. His first major success was in spotting Japanese striker Shinji Kagawa, who was purchased by Dortmund for €350,000. Kagawa went on to be a major star for Dortmund, helping them to win the Bundesliga before being sold to Manchester United for €16 million.
However, Kagawa was just the start. Mislintat was later responsible for taking Mats Hummels from Bayern Munich for €4 million. Hummels was not rated by Bayern managers Felix Magath or Ottmar Hitzfeld, but for Dortmund he went on to make 300 appearances, winning two Bundesliga titles. Mislintat also spotted Robert Lewandowski, who was signed from Lech Poznań for just €4.5 million and went on to score more than 20 goals a season three times, Polish winger Jakub Błaszczykowski, Serbian defender Neven Subotić and German midfielder Sven Bender. His final deal before leaving the club was to generate a €90 million profit on Ousmane Dembélé, buying him from Rennes for €15 million and selling him to Barcelona a year later.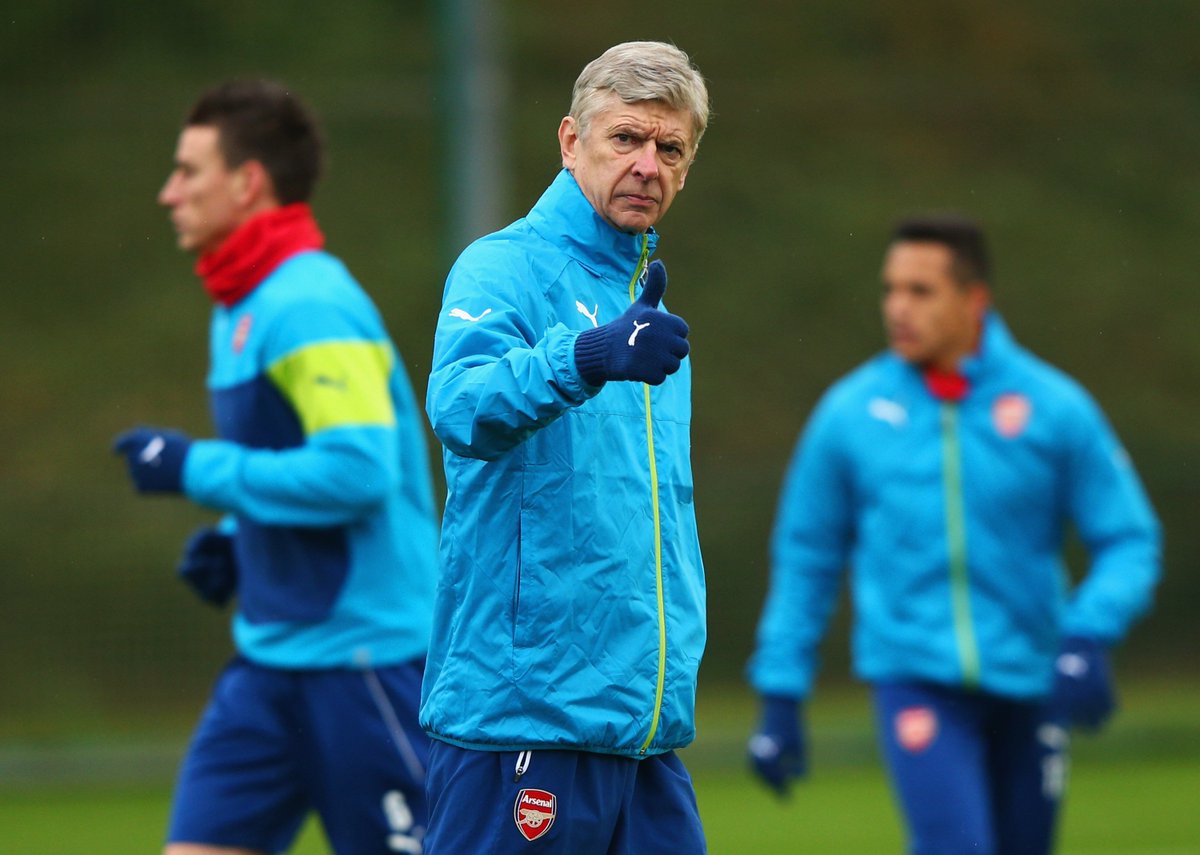 His arrival at the Emirates represents an attempt to overhaul a recruitment system that was once at the cutting edge of English football but which had long since fallen into disrepair.   
In the early days of Arsène Wenger's time at the club, the Frenchman used his contacts and his in-depth knowledge of the world football scene to identify a string of talented players. Patrick Vieira was the first to arrive, but he was followed by the likes of Nicolas Anelka, Emmanuel Petit, Marc Overmars, Freddie Ljungberg, Nwankwo Kanu, Thierry Henry, Robert Pirès, Gilberto Silva, Kolo Touré and Cesc Fàbregas. Wenger would identify the players, and Arsenal chairman David Dein would get the deal done.
However, over the years, other teams in the Premier League invested in their scouting networks and began to catch up and overtake them. Dein also left the club, and over the last ten years, Arsenal's ability to identify suitable talent and to strike good deals declined.
The replacement of long-term Wenger ally Steve Rowley with Mislintat was a signal of intent from the club, and the Swede has been given a free hand to update the way that Arsenal recruit and negotiate. Bringing in Aubameyang and Mkhitaryan looks like an impressive start, but it could be Mavropanos who is the more significant signing, representing the kind of overlooked potential that Mislintat specialises in spotting.
Given that Arsenal don't appear to be aiming to compete financially with the likes of the Manchester clubs, Chelsea, Barcelona and Real Madrid, Mislintat's appeal to the club is obvious. It will be fascinating to see which players he recommends during the summer, but it will be equally interesting to see how well he works with the manager. Mislintat's time at Dortmund came to an end largely because of a falling out with the club's previous coach Thomas Tuchel, and the Gunners can't afford any similar problems this summer as they fight to re-establish themselves in the top four.
However, the signing of Mislintat is a clear step forward for a club that has lost its way in recent years. Under his guidance, Arsenal should be able to find and recruit the kind of talent that will enable them to compete for domestic supremacy once again.