According to Calciomercato, Arsenal are become the latest Premier League club to join the race to sign Manchester City striker Sergio Aguero.
Host of Europe's elite clubs have been linked with the 28-year-old forward in recent weeks after he dropped out of City's lineup.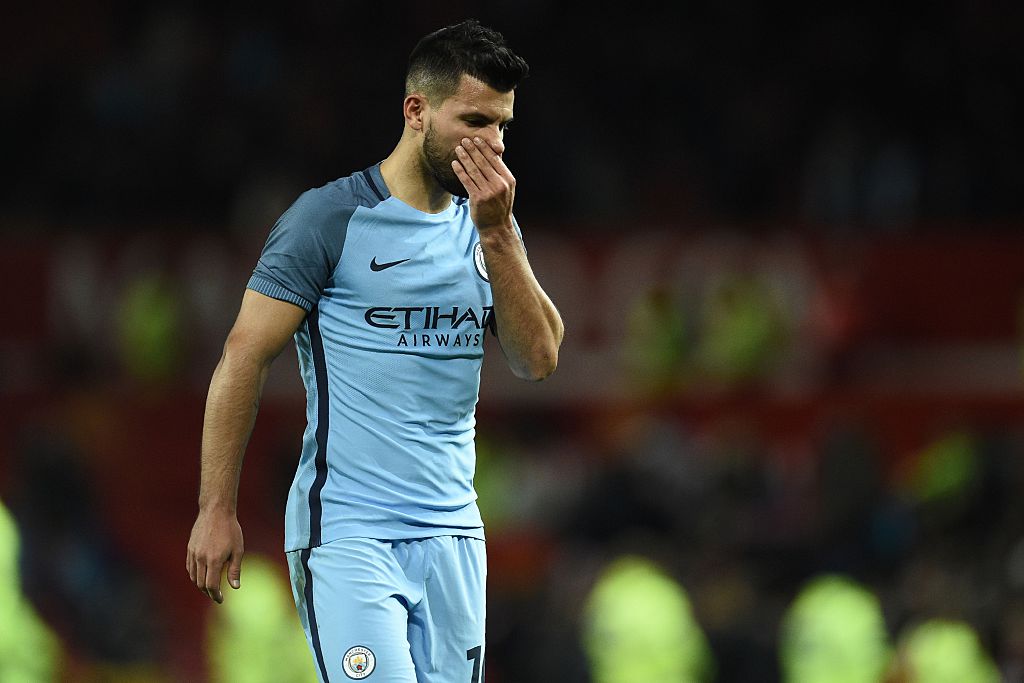 Real Madrid, Paris Saint-Germain, Inter Milan and Chelsea have been tipped as potential suitors for Aguero, and now, Gunners have joined the race to sign the former Atletico Madrid forward.
The Argentina international settle for a spot on the bench in club's last two games, with the Brazilian teenager Gabriel Jesus taking his place. that puts doubt over Aguero's long-term future.
Jesus, who joined the Sky Blues in January, has scored three goals and registered one assist in four outings.
Aguero maybe be a good addition at the Emirates, but considering the fact Manchester City try hard to keep hold of him.