Former Chelsea midfield enforcer Michael Ballack believes Eden Hazard should remain in South West London despite advances from Real Madrid who are eager to move for the attacking midfielder this summer.
Hazard has been in inspirational form this season, notching 11 goals and five assists this campaign that has seen his side rise rapidly to the summit of the Premier League. Naturally his performances have attracted plenty of interest from Europe's top clubs, with Real Madrid reportedly interested in the Belgian star.
Chelsea are nailed on at 1.11 odds to win the league this season according to NetBet, despite a small blip that saw them lose against Crystal Palace on Saturday. It will be Hazard's second league trophy with the Blues and Ballack feels he is best to remain in London otherwise he may need to start fresh after taking a number of years to establish himself as an elite player with Chelsea.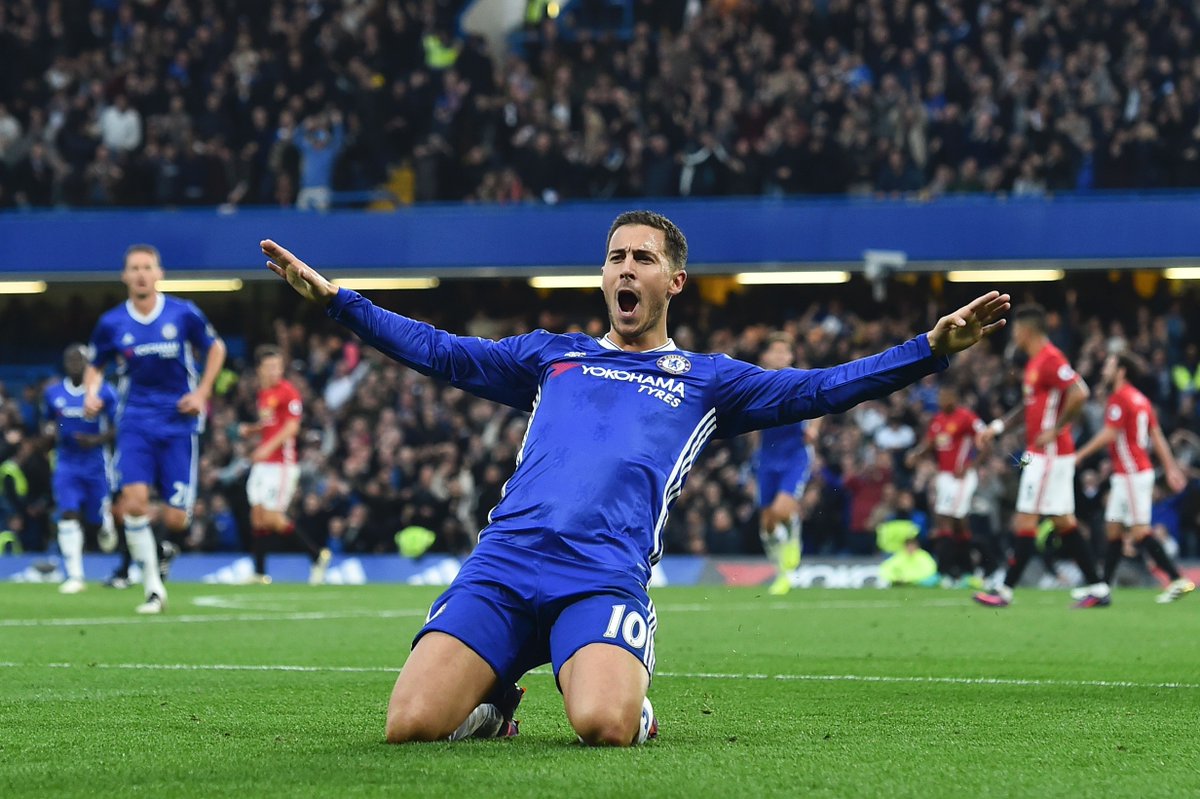 "Hazard has a decision to make and he needs to consider what he would be walking away from at Chelsea if he moves to Real Madrid now," Ballack told ESPN.
"Right now, Hazard is the top player at one of the biggest clubs in Europe, living in a fantastic city. Does he want to give all that up and then try to be a success at Real Madrid?
"He should realise that he can be the top player for another few years at Chelsea. It has taken time for him to establish himself at this level at Chelsea and he will need to start again if he moves to Real Madrid.
"I can't give him advice on this. It is not just about a lot of money, even though that does count in a decision for every player. If we just speak about football, he has signed for Chelsea for a long time and he will not have the standing he has now at any other top club. This should be important for him."