Rumours have circulated for some time now that Lionel Messi may be interested in linking up with his former manager Pep Guardiola once again, but it has always seemed like a pipe dream for Manchester City fans. Now that the Argentine's long-term rival has moved away from La Liga and Messi is entering the twilight of his career, could it actually be a real possibility?
The Express recently reported that Messi wanted a move to the English Premier League to link up with ex-boss Guardiola and international teammate Sergio Aguero two years ago. The silky attacker ultimately decided to stay at Barcelona, though, and penned a new deal worth a whopping £500,000 per week. Talks of a move have cropped up again in recent times, possibly due to the fact that Cristiano Ronaldo has moved on to Juventus, and Messi no longer has to battle the former Real Madrid star for supremacy.
Messi has achieved everything possible during his time with the Spanish giants. He has claimed nine La Liga titles, four Champions League trophies, and has won the Copa Del Ray on six occasions. In the process, Messi has been awarded the Ballon d'Or five times and won the European Golden Shoe in equal measure. With El Classico rivals Real Madrid in turmoil, the 31-year-old looks set to add more silverware to his brimming trophy cabinet this term.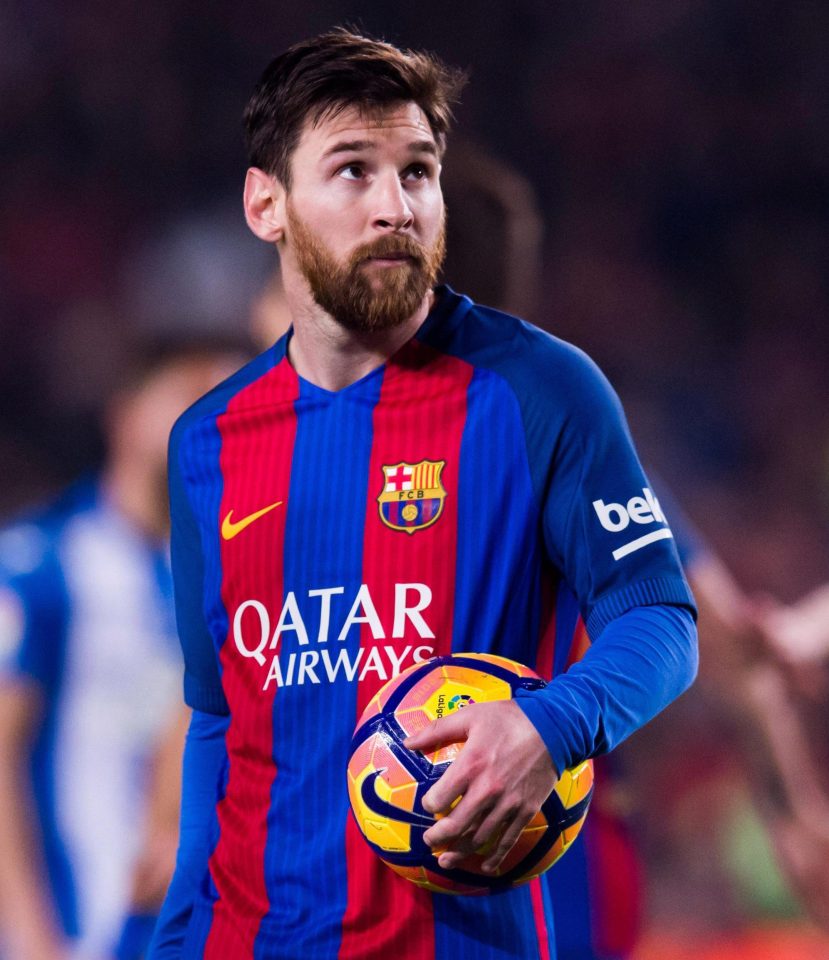 Real Madrid have endured a massive slump after the loss of Ronaldo, and Barca's main rivals could be out of the running in the league already. Messi has previously enjoyed his tussle to be the world's best with the Portuguese ace, and may be disappointed that CR7 has moved on to pastures new. The Argentine sharpshooter could be tempted to seek a move away from La Liga now due to the downturn in competitiveness within the league. If he were to consider this, then there would be no better place for him than the English top flight.
Guardiola helped Messi onto the path that has made him one of the best players of all time, and the two footballing geniuses share a special bond. If they were to link up again, few would bet against City becoming the dominant force in Europe for the first time in their history. The Champions League is the only thing that has eluded City since their rise to the top under billionaire ownership. But at 31 years of age, if City want to get the great Argentine while still in his prime they need to act fast.
The chances of Messi moving to City are still highly unlikely, as the transfer fee for the Camp Nou hero is likely to be staggeringly high even if a move was agreed upon between all parties. But after Ronaldo's shock decision to switch to Serie A, fans have been reminded that anything can happen in this game.