In 1970 and early 1980's English Football was going down eventually. The stadium was breaking down, supporters were suffering from the meager facilities. After the Heysel Stadium disaster in 1985, English Football was prohibited from European competition for five years
But by the turn of 1990's, the English Football goes up eventually and a result of it was a success in reaching the semi-final of 1990's "FIFA WORLD CUP". The Governing Body of European Football lifted the five-year prohibition on playing in European competition in 1990. The result was that Manchester United won the championship of UEFA Cup in 1991.
The Premier League received 6.3 million pounds only for a two-year agreement in 1986, but after the renewal of that deal in 1988, the price increased up to 44 million pounds over four years. At the end of 1991 season, a proposal was offered for the establishment of a new League that would earn more money into the game. The founder members agreement including principles was signed on 17th July 1991 by the top flight clubs and a new league came into existence.
FA Premier League was founded on 20th February 1992. Premier League is the most watched football league in the world and generates 2.2 billion pounds every year. PREMIER LEAGUE is a corporation in which 20 member clubs act as shareholders. The season runs from August to May where each team plays 38 matches and thus a total of 380 matches. Most of the games are played on the afternoon of Saturday and Sundays and other games during weekends in evening.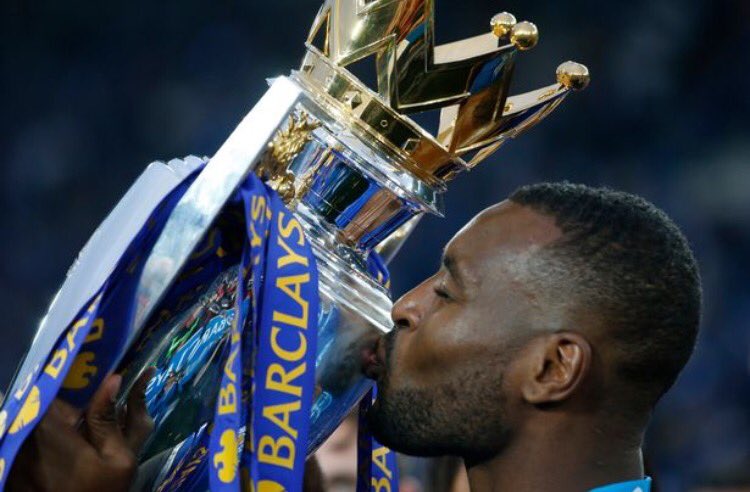 The Premier League is currently supported by the Barclay's Bank that's why sometimes its called Barclay Premier League. Outside England, it is known as English Premier League.
Premier League has second rank in Union of European Football Association (UEFA). Coefficients of League based on performances in European competition over last five years. The Manchester United is the most successful team winning 13 titles. 46 clubs to have competed since the inception of the Premier League in 1992, five have won the title: –
Manchester United (13 titles)

Arsenal (3)

Chelsea (3)

Manchester City (2)

Black Burn Rovers (1)
The current championship of Premier League has to Manchester City (2013-14) and the club who won most of the 13 titles of the championship are Manchester United.
The TV partners of Premier League are SKY Sports & BT Sports who broadcasts live matches. Sky Sports and BBC channels also display the highlights.