Tottenham are reportedly interested in signing Eberechi Eze from Crystal Palace this summer, according to Fichajes.
Spurs will need to make significant changes in the summer transfer window, particularly in light of the underperformance of some of their most expensive signings.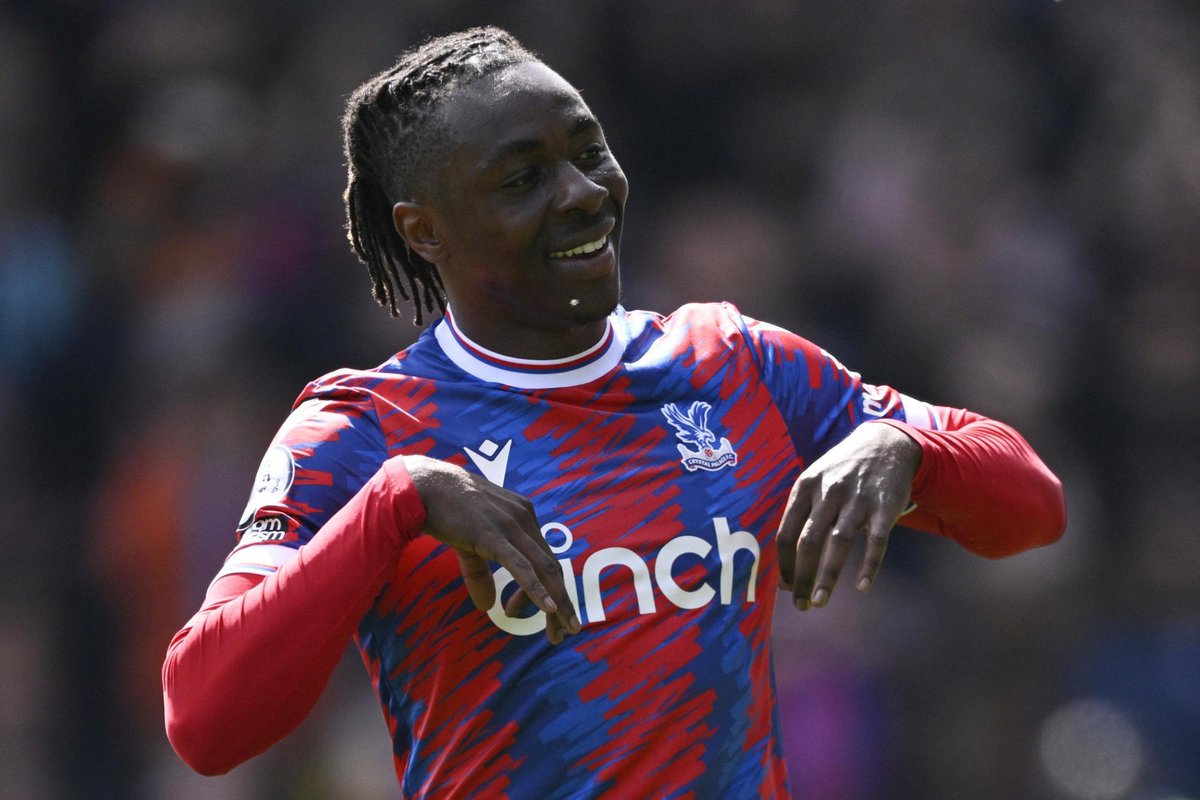 In the event that Tottenham decides not to exercise the buy option for Dejan Kulusevski, they may need to find a reliable replacement for the Swedish winger. Tottenham have reportedly shown interest in Eberechi Eze, who has been one of the shining lights of Crystal Palace this season.
The 24-year-old winger is Palace's top scorer and has two years left on his contract, but there is a slight opening for rivals to make a move.
Although Eze's market value is reported to be under £30 million, Palace could ask for a significantly higher fee for the attacking midfielder.
If Eze becomes available, there will likely be several other clubs vying for his signature, so Tottenham Hotspur may need to work hard to convince the player to join them.
Tottenham are also keeping their options open with other players like Allan Saint-Maximin and James Maddison. However, Eze's youth and potential for growth may make him a more attractive option in the long run. As of now, Tottenham's interest in Eze is mild, but it could intensify as the transfer window approaches.