Liverpool have reportedly set their sights on a deal for Chelsea midfielder Conor Gallagher ahead of next season, according to The Independent.
The Reds are reportedly interested in acquiring the services of the 23-year-old playmaker, who has been associated with Chelsea since 2008, starting his journey with the club's youth academy and steadily working his way up the ranks.
The England international has made 33 appearances for the Blues and has become one of their most reliable players in his debut season.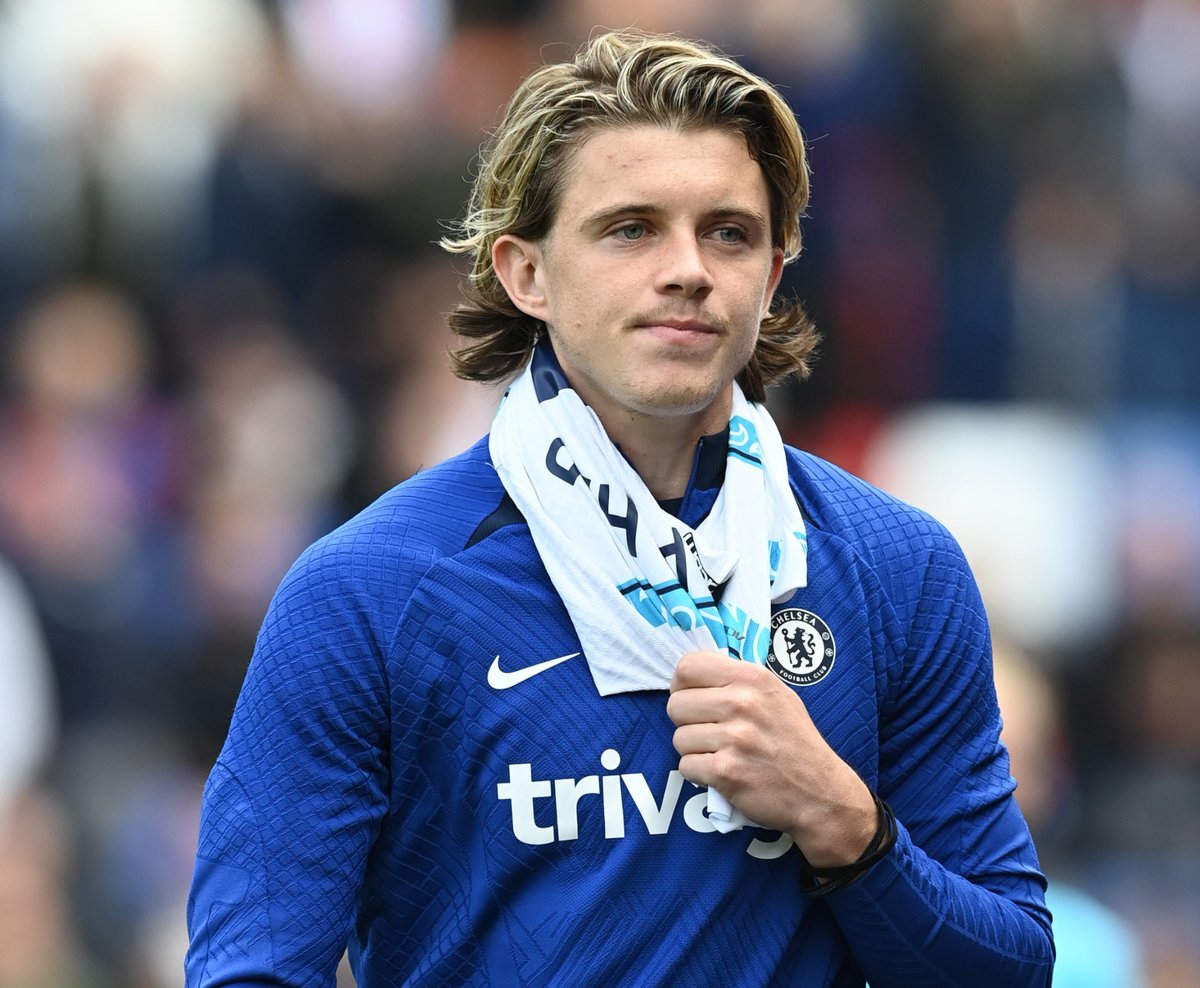 Although Gallagher has a contract at Stamford Bridge until the summer of 2025, there is a possibility that he may leave in the summer.
Chelsea have splurged on acquiring several new players and may have to sell off some to comply with Financial Fair Play regulations. Although the Englishman is an essential part of their team, they may still be willing to let him go if a suitable offer is made.
Meanwhile, Liverpool are eager to revamp their midfield and has set their sights on Gallagher.
The Reds manager Jurgen Klopp sees Gallagher as a valuable addition to the team, as their current midfield has been inconsistent and a significant factor in their underwhelming performance this season.
Klopp believes that Gallagher's arrival could bring the energy and attributes that their squad has been lacking. It remains to be seen if Chelsea are willing to allow him to join a rival club.