Everton are reportedly expressing interest in acquiring West Ham United's striker Danny Ings.
The Sun reveals that Everton are considering making a move for the 31-year-old midfielder before the summer transfer window shuts next week.
Ings, who joined West Ham from Aston Villa in January, has made 24 appearances for the Hammers, contributing three goals and two assists. While his performance hasn't been exceptional, the Toffees could benefit from his experienced leadership in the forward position.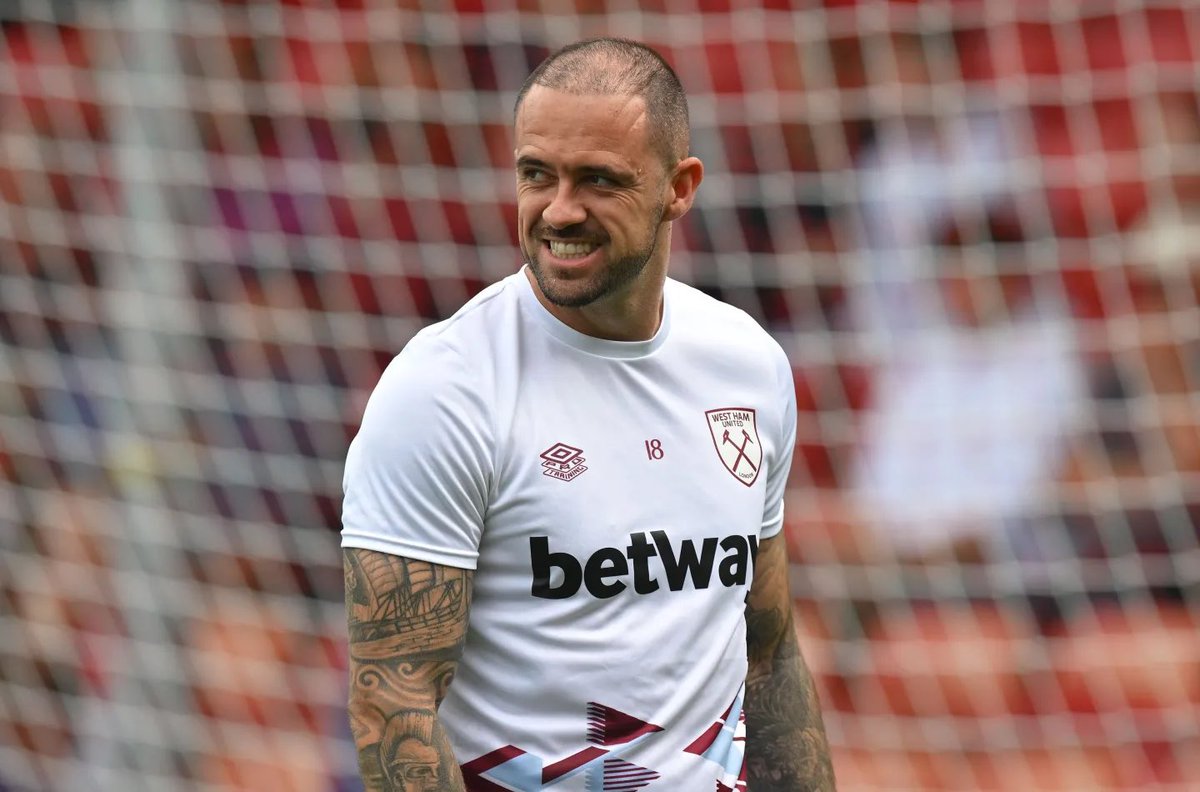 Everton manager Sean Dyche wants to avoid relegation, he's targeting his former player Danny Ings, whom he previously coached at Burnley.
While Everton have signed Beto and Youssef Chermiti, they could still benefit from a reliable goal scorer. Beto might need time to adapt to the Premier League, and Chermiti is still developing. Although Dominic Calvert-Lewin is a strong attacker, his frequent injuries make him an unreliable option. Neal Maupay has struggled to perform.
Ings hasn't been given many opportunities since Gianluca Scamacca's departure.
A move to Everton could be beneficial for all parties involved. However, it's uncertain if Ings would consider the move due to his history with Liverpool. Nonetheless, Ings is seeking a new challenge in his career, and reuniting with a former manager could rejuvenate his performance.