Reports are rife that Chelsea are set to rekindle their interest in the Brazilian forward Neymar during the forthcoming summer transfer window.
The 31-year-old has enjoyed a successful stint with the French giants. He has scored an impressive 118 goals and provided 77 assists across all competitions in 173 appearances for the club.
Although Neymar's contract runs until 2025 with an option for an additional year, rumours abound that PSG could opt to sell him this summer. This is due to the new transfer policy being championed by PSG president, Nasser Al-Khelaifi, that prioritises the signing of France's top young prospects, rather than bringing in big-name, high-profile players.
The switch in approach has led to speculation over the future of Neymar, as well as that of Lionel Messi and Kylian Mbappe, ahead of the 2023-24 season. While Mbappe is expected to remain at the Parc des Princes, the contract negotiations of Messi have reportedly taken a back seat, paving the way for his departure on a free transfer when his contract expires in June.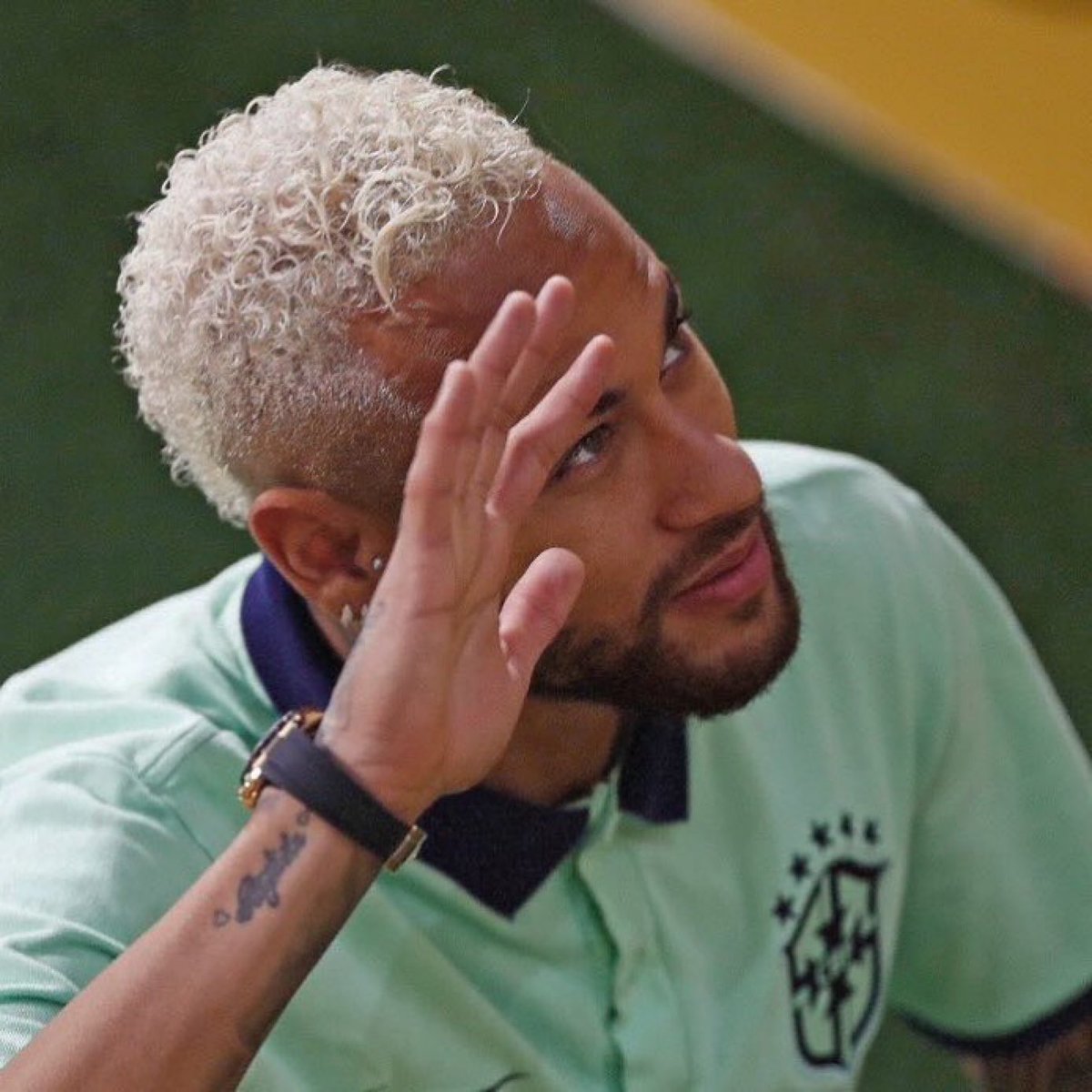 As for Neymar, he has been hampered by injuries this season, and with his advancing age, the summer transfer window may represent his last chance to secure a significant transfer fee for the South American superstar.
Chelsea may be reigniting their pursuit of the Brazilian following an earlier enquiry earlier this year, as per reports from The Mirror.
Sources suggest that Chelsea co-owner Todd Boehly held a meeting with PSG President Nasser Al-Khelaifi in February to discuss the possibility of a transfer.
The Blues are believed to be on the lookout for new signings, particularly a new striker, in the upcoming transfer window.
However, financial constraints and FFP regulations may necessitate the sale of some of their current players, although the West Londoners seems committed to making ambitious signings in the summer.
Should Chelsea proceed with their interest in Neymar, they may face stiff competition from another undisclosed Premier League club.