Chelsea are reportedly considering the possibility of signing Inter Milan midfielder Marcelo Brozovic at the end of the current season.
Despite being a key player for the Nerazzurri, the Croatian has struggled with injuries this season, resulting in only 16 appearances. As a result, the speculation surrounding his future has gathered pace, with Gazzetta dello Sport suggesting that the Blues are interested in bringing him onboard.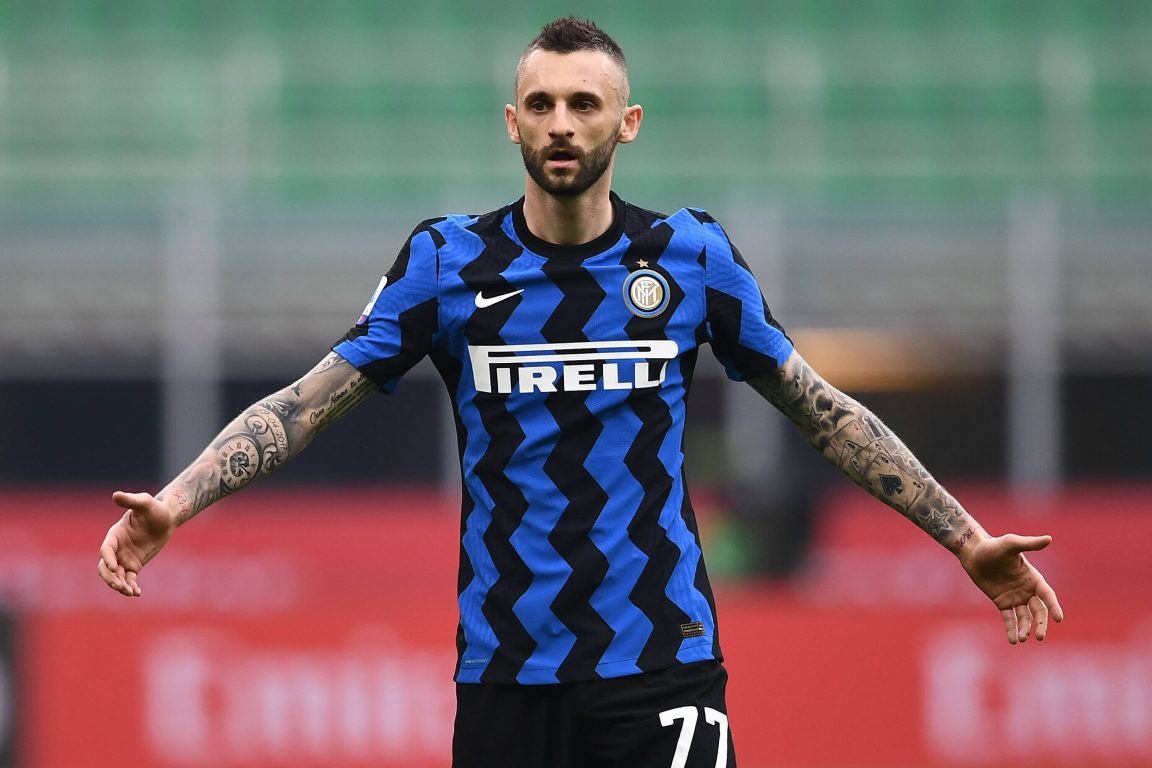 Despite a string of new acquisitions, Chelsea's team still lacks cohesion and stability, prompting them to consider adding experienced players during the upcoming summer transfer window.
Marcelo Brozovic has emerged as a potential candidate for the West Londoners. Despite recently signing a new contract that will keep him with Inter Milan until 2026, the 30-year-old midfielder could be a valuable addition to Chelsea's squad.
Acquiring Brozovic from Inter in the summer transfer window is unlikely to be a cheap endeavour for Chelsea, as the Serie A club are expected to demand at least €30 million for the Croatian.