Arsenal have reportedly entered pole position in the race to complete a deal for Leicester City midfielder Youri Tielemans amidst interest from Barcelona.
Football Insider reports that the Belgium international is being pursued by the Premier League leaders.
The 25-year-old's current contract with Leicester City expires this summer, and despite the Foxes' interest in renewing it, the midfielder has no intention of doing so. Instead, the Belgian is looking to leave as a free agent.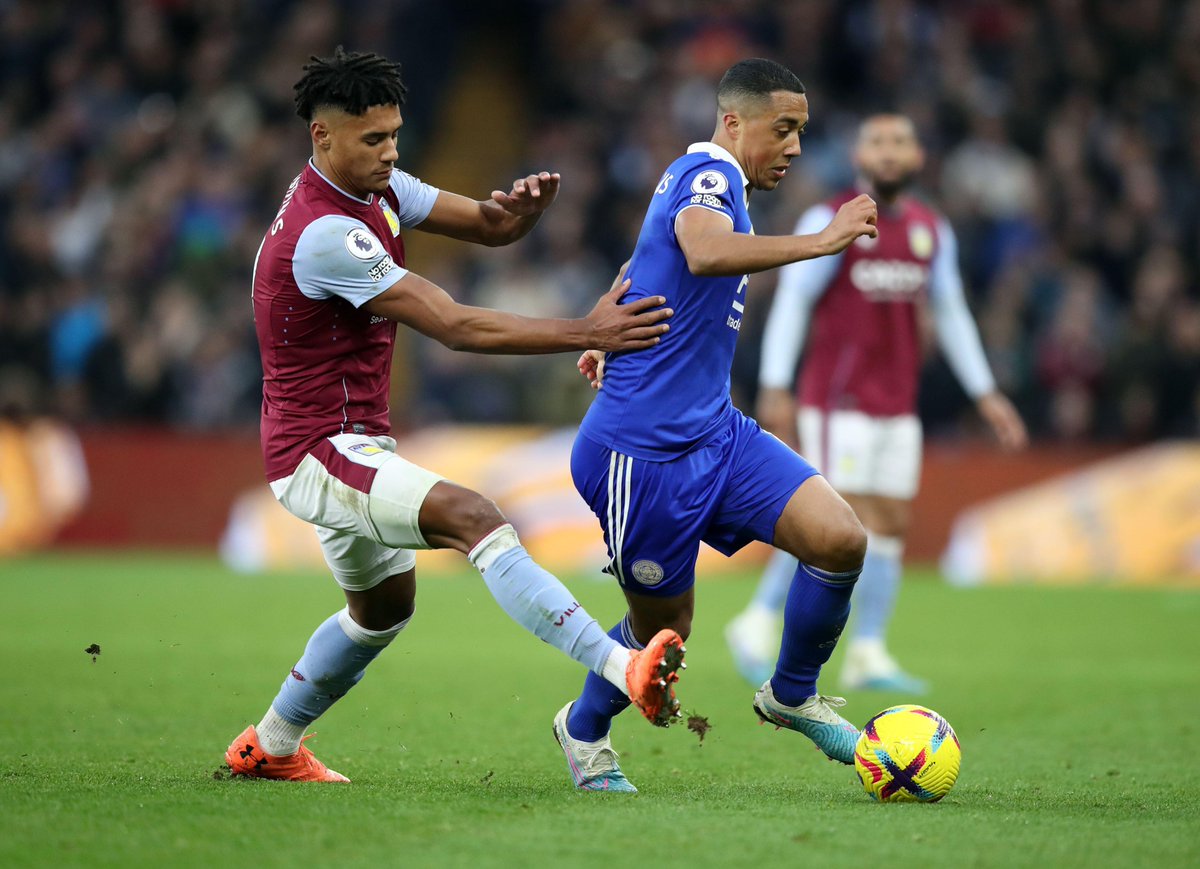 Tielemans currently earns £35,000-a-week, but he is expected to receive a significant pay increase when he signs with another club in the summer.
The Gunners are eager to secure the services of Youri Tielemans hoping to re-establish themselves as a European force.
Tielemans joined the Foxes in the summer of 2019 from Monaco and has been an integral part of their squad ever since. He has made 186 appearances for the club and has contributed to 53 goals.