A Burnley fan was stabbed in the leg ahead of the club's Europa League defeat to Olympiacos outside the Georgios Karaiskakis Stadium in Athens on Thursday night.
According to the Daily Mail, the Clarets supporter needed stitches after being set upon with a knife, while four other fans were injured and robbed after violence broke out at a European football match.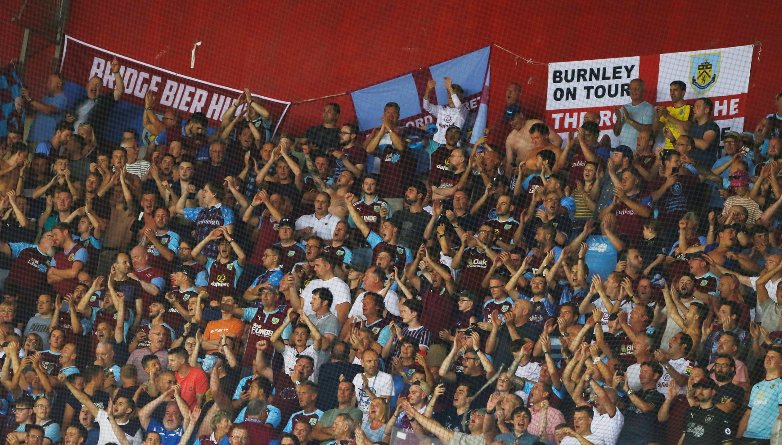 Furthermore, 23 Clarets supporters were arrested for allegedly being drunk, disorderly and refusing to board coached in the city centre.
Sean Dyche's side lost 3-1 on a horrific night for the team as they look to qualify for the Europa League group stage for the first time.