We're now just days away from Euro 2016 and fans are salivating over the talent set to be action over the coming weeks in France as the tournament unfolds.

With a huge premium on established players such as Cristiano Ronaldo and Zlatan Ibrahimovic, many are looking towards younger, more affordable talent.
There are plenty of talented young players making up the 24 squads at the Championships. And, we've picked out four players we think could make waves – and find themselves on the transfer wish lists of Europe's elite clubs.
Marcus Rashford (Man United/England)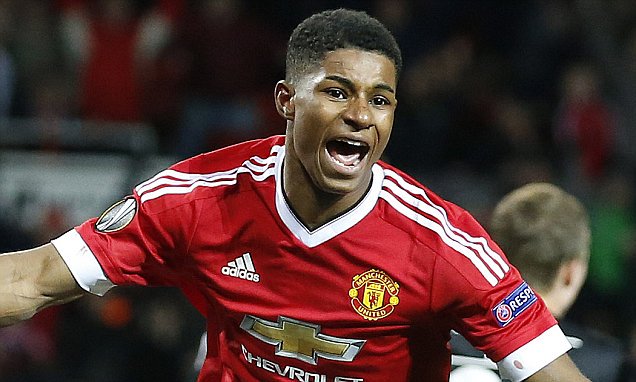 It's been a whirlwind season for the young Man United forward. Pressed into action in February, the 18-year-old has only made 18 appearances.
In that time he's scored eight and made two goals though, as well as earning himself a place in England's squad. Given a chance there is every likelihood he can impress his talents on the tournament.
Leroy Sané (Schalke 04/Germany)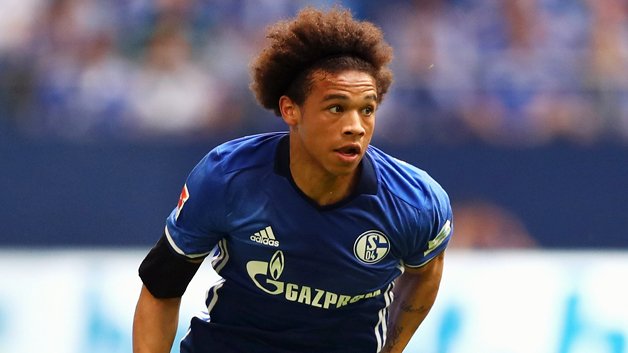 An exciting winger, Sane has popped up on the radar of club scouts this season after breaking through with 11 goals and 6 assists in the Bundesliga.
The son of German gymnastic champion Regina Weber and former footballer and Senegalese international Souleyman Sané, Schalke may struggle to keep hold of him and fellow German international Julian Draxler after failing to qualify for the Champions League next season.
Ricardo Rodriguez (VfL Wolfsburg/Switzerland)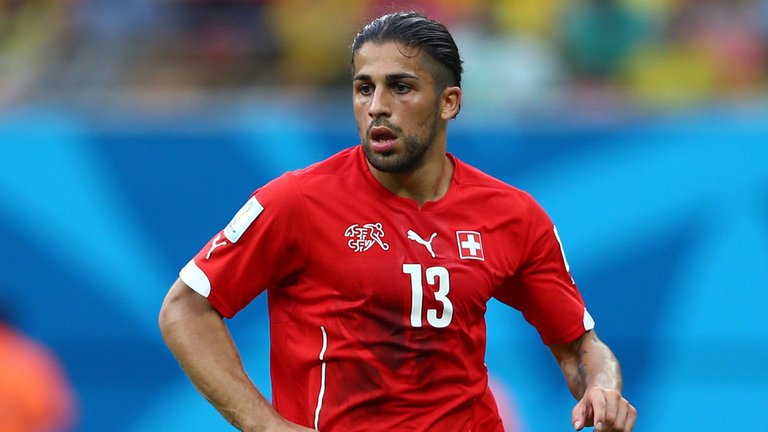 A very talented footballer, left-back Rodriguez is in demand across the continent and it's not hard to see why.
A consistent performer, he now has four seasons under his belt at Wolfsburg. Very capable with the dead ball, he is now the team's first choice penalty taker. With plenty of Champions League experience to boot, he is unlikely not to move after the Euros.
Federico Bernardeschi (Fiorentina/Italy)

This has been a massive breakthrough season for Bernardeschi, and only his second for Fiorentina in Serie A.
An exciting your forward, he has contributed six goals and four assists across all competitions this season. Technically gifted and strong, the natural left footer likes to play on the right so he can cut in and shoot on goal. He also considers Italy and Roma legend Franceso Totti to be his role model.
Samuel Umtiti (Lyon/France)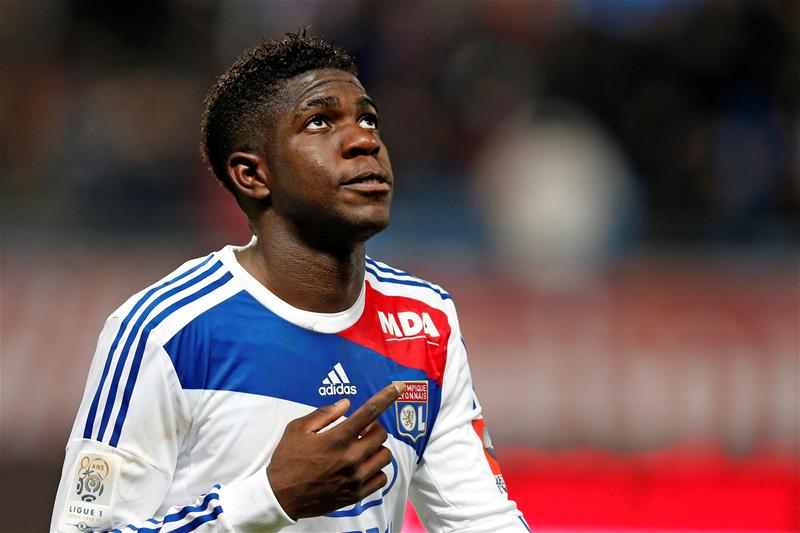 Aged just 22, Umtiti has made over 120 appearances for Lyon in Ligue 1 since 2012.
A left-back or centre-back, injuries to key defenders in the France squad mean he could find himself front and centre in the shop window during the tournament. If that is the case expect transfer interest to follow the tournament.