Earlier this year Barcelona suffered a defeat of the same scoreline, 3-0 in the backyard of the Italian champions Juventus. This time around Barcelona had other plans for Juventus when the Italian outfit visited the Nou Camp on Tuesday. Barcelona cruised to a 3-0 win in their opening Champions' League Group D clash.
The win was inspired by the Catalan main man Lionel Messi who finally scored against the Italian Gianluigi Buffon after three matches. Juventus was under pressure and broke against Barcelona in the last minute of the first half when Messi buried the ball into the back of the net. Even after 45 minutes never assume you have lost your online bet. As long as there is still time Messi can work some magic. Ousmane Dembele, Barcelona's record signing made his first appearance for the Spanish team and contributed to the counterattack that put the Catalans in front.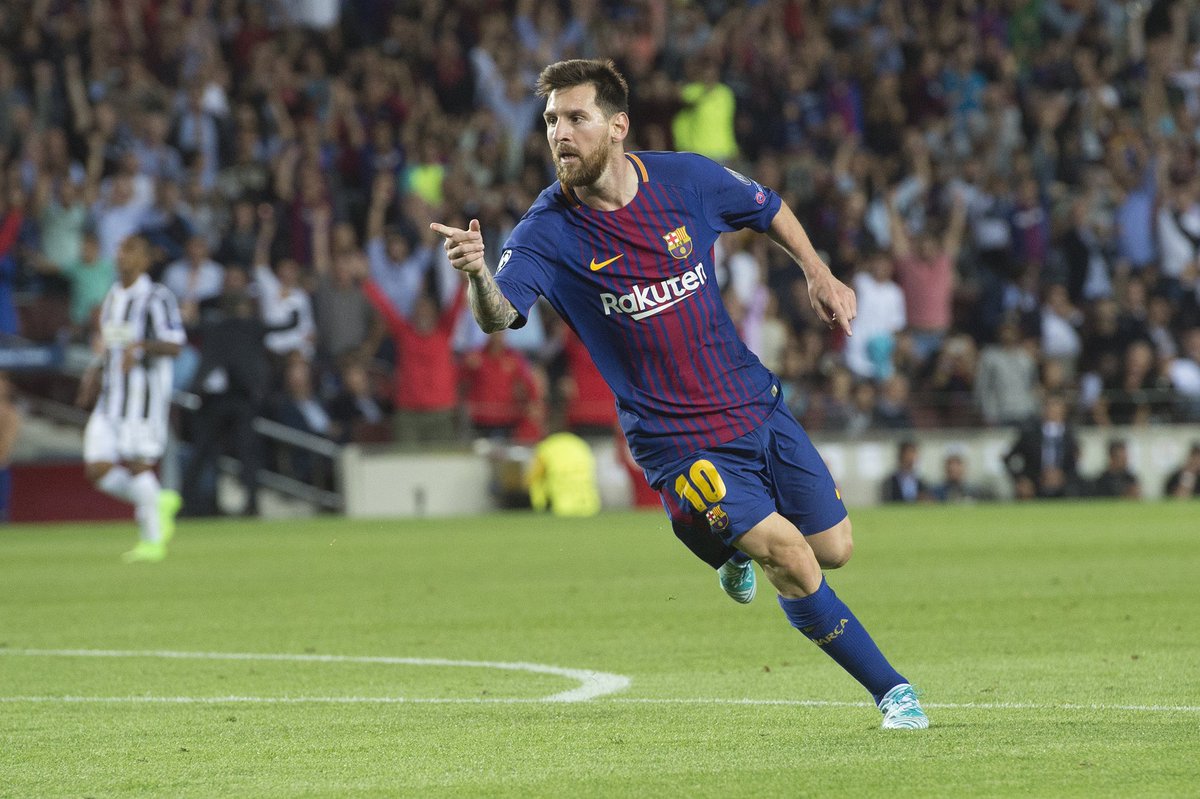 Barcelona kept on searching for the second goal and the breakthrough finally came in the 56th minute when Stefano Sturaro failed to clear the ball perfectly. Stefano Sturaro cleared a low cross from Messi back to Rakitic who put it into the back of the net to make it 2-0.
Ten minutes later the Juventus defence crumbled again and conceded a third goal of the night. Messi got his brace in the 66th minute when he dribbled the ball past the two defenders to beat Buffon for the second time in one night. Lionel Messi's goals put his Champions League scores tally to 96 and fans were so thrilled about his performance. The Argentine Messi is in a very good form this season, he has found the back of the net eight times in six games across all competitions. The Catalans got their revenge in front of their home fans after Juventus eliminated them from last season's quarterfinals.
The Italian outfit is looking forward to bouncing back from this embarrassing defeat against Olympiacos and Sporting Club in upcoming group games.