Everton manager Ronald Koeman is reportedly lining up a summer move for Arsenal forward Danny Welbeck.
With the likes of Wayne Rooney and Sandro Ramirez have signed for the Merseyside outfit this summer to boost the attack, but Koeman insisted that he still wants to bring in yet another centre-forward.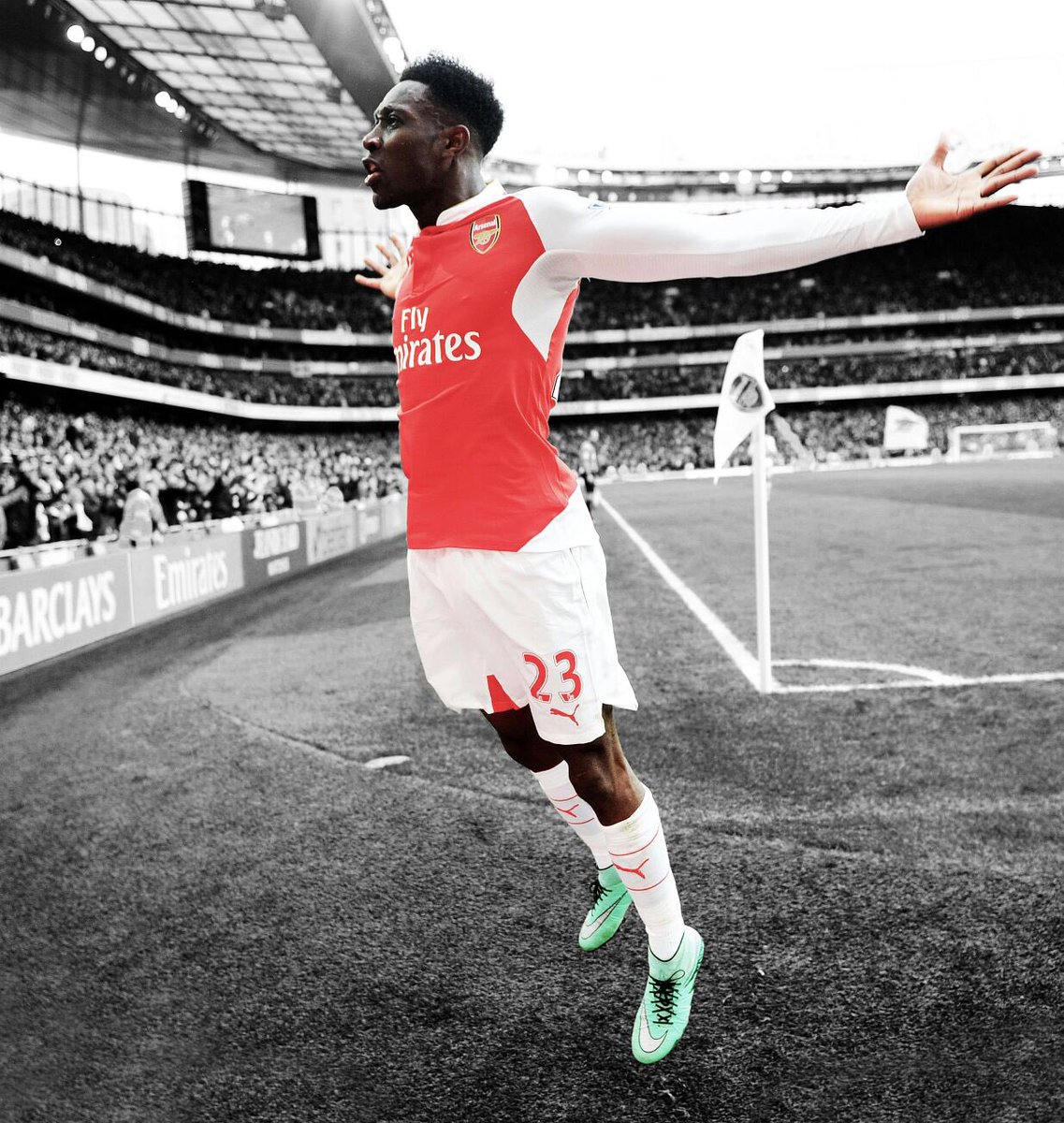 Earlier last month, Arsenal forward Olivier Giroud has been linked with a move to Toffees, but according to The Mirror, the Dutch boss is ready to admit defeat in his pursuit of the Frenchman, and will instead approach a surprise £30m move for his teammate Danny Welbeck.
Welbeck, 26, joined the Gunners from Manchester United in 2014, and has endured two seasons of injuries at the north London outfit and scored just four goals in 20 appearances last term.
The England international has scored 17 goals in 69 appearances for the Gunners in all competitions.