Manchester City are reportedly interested to sign Southampton defender Virgil van Dijk as the ideal replacement for Vincent Kompany.
Kompany has been on the sidelines for another six weeks and his future at City is in doubt after 18 months of constant issues.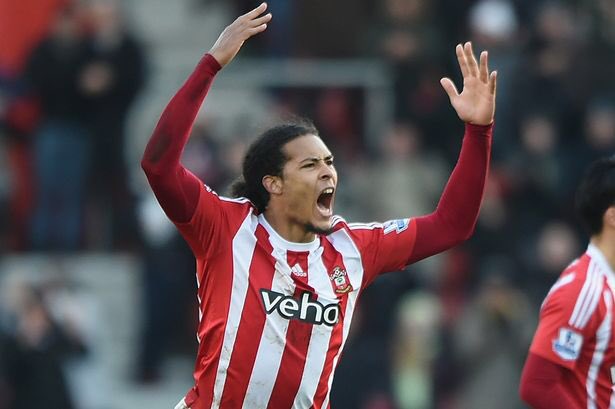 City manager Pep Guardiola is said to be in the market for another centre-back in January and reports suggest the Dutchman van Dijk is his main target.
The 25-year-old defender, who signed a five-year contract with the Saints last year for £13million, has also been strongly linked with Manchester United and Liverpool.
Guardiola will be hoping that the lure of Champions League football could help him during negotiations.