Aston Villa are still interested in making an audacious move for free agent James Collins, who was released from West Ham United back in the summer after spending a decade at the club.
The 35-year-old veteran has 14 years of experience in the Premier League and has represented Wales in his career, leaving a number of Championship clubs keen on the centre-back's services.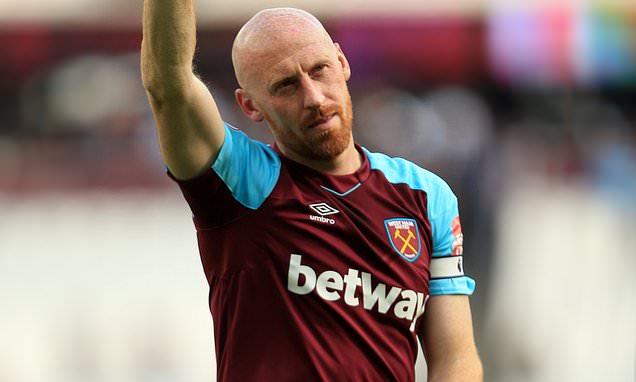 According to The Daily Mail, the Welshman has been invited to train at Villa Park after the defender recovers from a minor muscle injury.
The report goes on to claim that Villans coach Steve Bruce is also considering the return of John Terry on a short-term deal.