The legendary Lionel Messy could well be making his way to Manchester City in the coming days, as it has been rumoured on the official site of this club. Manchester United has also been trying to sign the Argentinian football ace, but they have conceded to be the underdogs for signing him. United coach Jose Mourinho is said to be keen to bring Moussa Dembele to Old Trafford. He is said to have even identified the Celtic Striker and wonder kid Dembele as the next Didier Drogba. He reckons that this player could have as much success with him as Drogba, the Chelsea Legend when he was in charge of the Blues.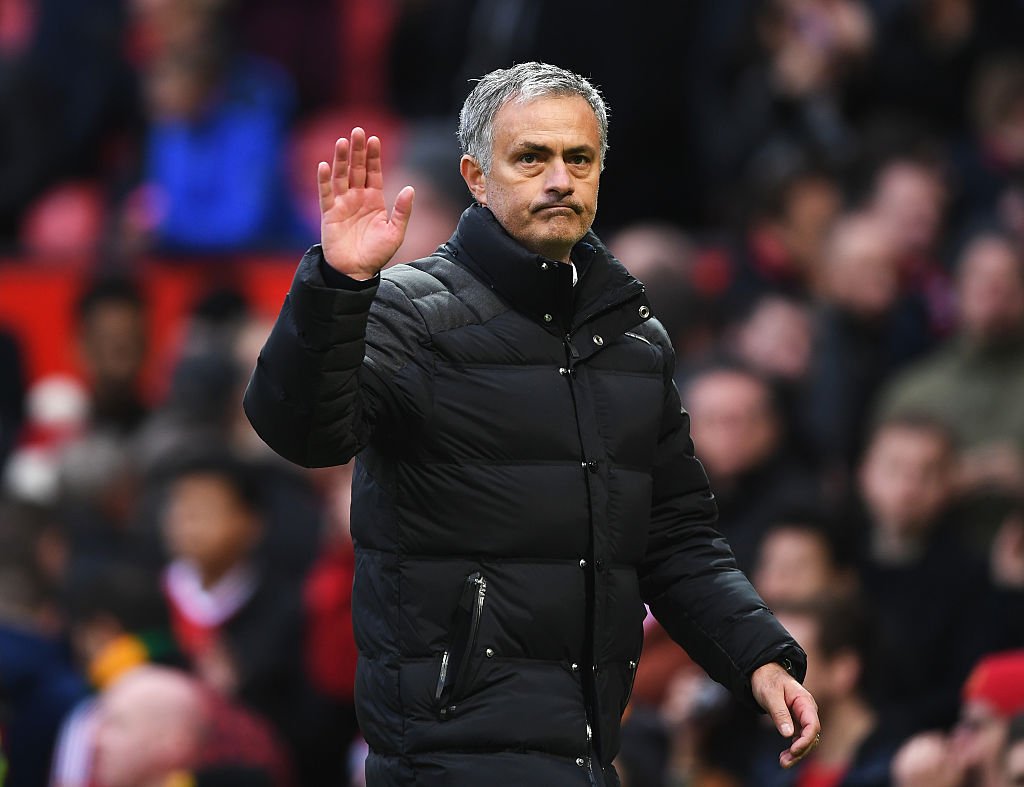 Serge Augier, the Paris St Germain defender has also been spotted by Manchester United. Scouts of the Red Devils have been watching the right back in action while he played against France for the Ivory Coast at Lens recently. This is certainly going to be a potential bid for United when the transfer window will open in January.
Within the next fortnight, former Middlesbrough coach Gareth Southgate will be confirmed as England Manager. The FA five men panel chiefs want to appoint Southgate in the role before December, and they have already started the confirmation process. They are also thinking about who could be the next under 21s coach, as it is thought that they are not too keen to offer the position to Aidy Boothroyd who has been filling over since the past two months. It is said that Southgate will be offered this £1.5m a year job until 2020, with a break clause in 2018. This could all be ratified before December.
Everton interest in Memphis Depay, the out of favoured winger from Manchester United, does not seem to be going as expected. Ronald Koeman, the Toffee's boss, wants to sign Memphis, his Dutch compatriot to Goodison Park, so as to relaunch the player's career. It is said that Mourinho is unwilling to allow him to move to a Premier League rival, as he fears Memphis could come back to haunt the Red Devils. On the other hand, Galatasaray and Fenerbahce also seem keen to take Memphis on loan.
Steven Gerrard has recently confirmed that he is leaving the American club of LA Galaxy, and the suspense remains as to what he is planning to do next. The former England Captain is rumoured to have numerous offers from Premier League Clubs, however, Celtic are considered as favourites to land the player. BT and Sky are also keen to have Gerard up in a media pundit role.